Zoomer Media
D360 sells six series abroad
Three of Partners In Motion's shows are headed overseas, while the distribution co also nabbed sales for RTR Media, Zoomer and White Iron Pictures.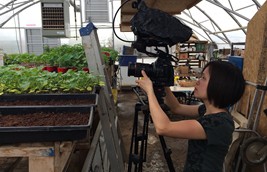 Organic Panic hits The Brand New One
Why Zoomer Media topped up its original Canadian programming with the Richie Mehta-directed doc series.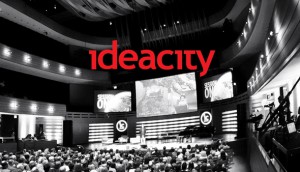 Why Syndicado likes working with Hulu
Syndicado president Greg Rubidge discusses the company's latest deal with the U.S. streaming service.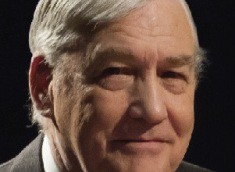 Vision TV plans Conrad Black talk show
The 26-episode series, to be co-hosted by Denise Donlon, comes from Moses Znaimer's ZoomerMedia (Black pictured).