Zone3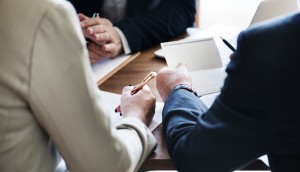 CMF awards over $13M across four programs
Plus, the inaugural edition of the WildBrain-CMF Kids & Family Development Program saw projects from Conquering Lion Pictures and Zone3 nab funding.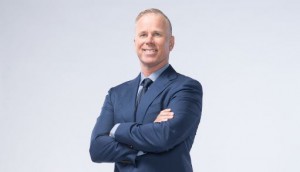 Survey says Family Feud Canada is heading to camera
Production begins this month on the 60 x 30-minute game show format from U.K.'s Fremantle, with the series set to premiere on Dec. 16.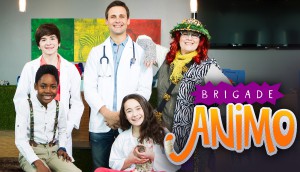 D360 preps for MIPCOM with 13 new titles
The company has added a raft of kids and lifestyle series from Montreal's Zone3 as part of a larger push into French-language content.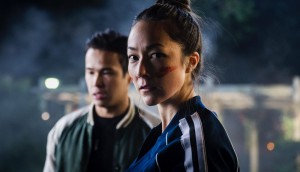 Three Canadian webseries to compete at Canneseries
Warigami from Toronto's First Love Films is among the projects taking part in the festival's short-form series competition.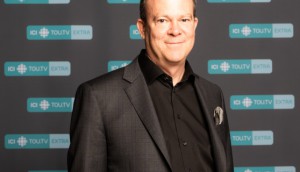 Michel Bissonnette named interim EVP of CBC
The EVP of French Services will serve in a dual role until Heather Conway's successor is named.
CMF invests $6.2M across 27 digital media projects
Sinking Ship Entertainment, Secret Location and Zone3 are three of the companies that received development coin for upcoming projects.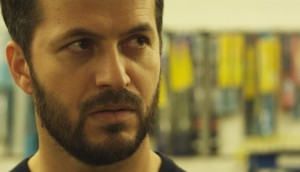 IPF invests $2 million across 15 projects
N5 Pictures' Petrol and Lapaire Productions' People Watching received production financing from the digital series funder.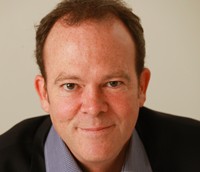 Zone3 restructures team
Following the departure of president Michel Bissonnette (pictured), the Montreal prodco has reorganized under three divisions.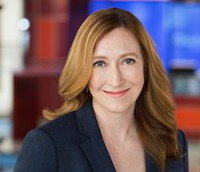 Emily Morgan moves to Zone3
The former Shaw Media exec will be based in Toronto and spearhead Zone3′s efforts to expand its English-language programming for the Canadian market.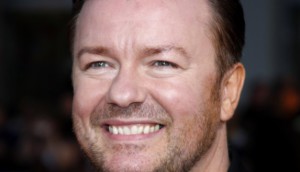 Deals: eOne, Bell Media, CMPA, Peace Point
eOne has secured the global licensing rights to Ricky Gervais' feature film David Brent: Life On The Road, plus more deals of the week. (Gervais pictured.)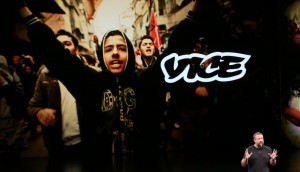 Former Zone3 exec Michael Kronish to lead $100M Vice Media studio
The hire was confirmed Friday by joint venture partner Rogers Communications.