Zoe Hopkins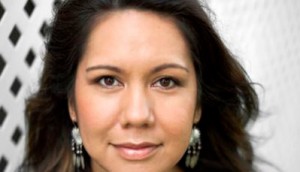 Zoe Hopkins rolls on Running Home
Written and directed by the filmmaker behind Kayak to Klemtu, the dramedy marks her second feature film.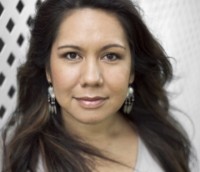 Indie film: Zoe Hopkins on Indigenous-led content
In the final part of our indie filmmaking series, the Kayak to Klemtu filmmaker discusses fostering new voices and the need to deliver Indigenous content to Indigenous audiences.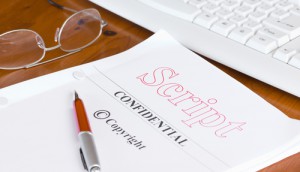 WIFTV program for Indigenous creators enters second phase
Screenwriters and filmmakers have been paired up with story editors including Zoe Hopkins and Penny Gummerson to work on their feature scripts.
Telefilm distributes $3M across four Indigenous features
Michelle Latimer's Forgotten and Loretta Todd's Monkey Beach are among the selected projects.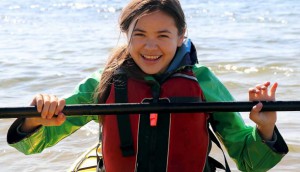 Mongrel Media nabs Canadian rights to Kayak to Klemtu
Produced by Daniel Bekerman and Sheryl Kotzer, Zoe Hopkins' directorial debut will get a May theatrical release.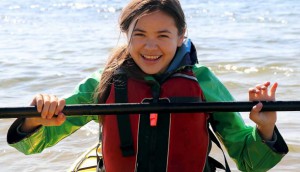 Kayak to Klemtu nabs imagineNATIVE audience award
The debut feature film from Zoe Hopkins, produced by Daniel Bekerman and Sheryl Kotzer, shot in B.C.'s Great Bear Rainforest last October.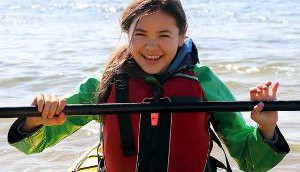 Kayaking for Beginners rolling in B.C.
Scythia Films' Daniel Bekerman discusses bringing the family feature to life.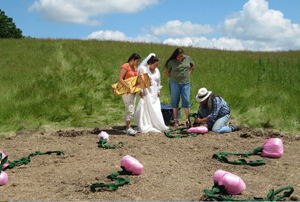 Tsi Tkahehtayen wins A&E Short Filmmakers Award
The Mohawk-language short takes the prize at the NSI Online Short Film Fest.