Zaynê Akyol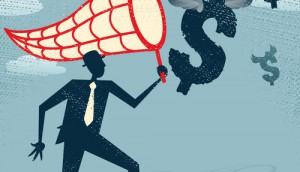 Telefilm, Rogers invest $2.5M across 18 docs
Sharkwater: Extinction, the follow up to the late Rob Stewart's 2006 documentary, was among the projects to receive funding.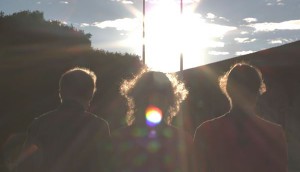 Resurrecting Hassan wins at RIDM
The Carlo Guillermo Proto-directed film won best Canadian feature at the Montreal documentary festival.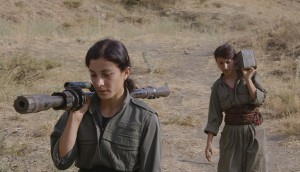 Akyol's Gulistan to screen at RIDM doc fest
Gulistan, Land of Roses from director Zayne Akyol will screen at the Montreal festival in November.