Zanne Devine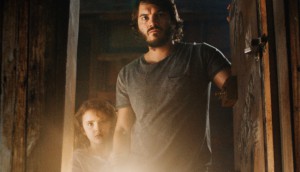 CMPA reveals producer awards nominees
Producers behind Freaks (pictured), The Grizzlies and Mouthpiece are up for this year's Indiescreen Awards.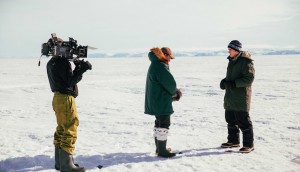 TIFF '18: How a cross-cultural collaboration created The Grizzlies
Inuit producer and filmmaker Alethea Arnaquq-Baril on the genesis of the project and how Indigenous and non-Indigenous creatives can form fruitful partnerships.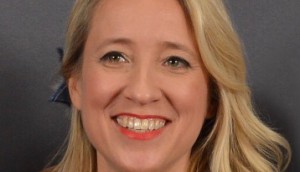 Miranda de Pencier set to direct The Grizzlies
The directorial feature debut from de Pencier (pictured) is penned by Breaking Bad writer Moira Walley-Beckett.
Jason Reitman, Nia Vardalos and John Landis lined up for Telefilm Canada's Hollywood comedy bootcamp
Participants in the Just For Laughs-backed Canadian Film Centre program are also being mentored by Zanne Devine, Anne Fletcher and Kirsten Smith.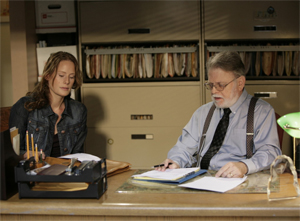 Hollywood expat Zanne Devine launches Canadian distrib outfit
Hollywood producer Zanne Devine has launched a new Canadian multi-platform distribution company, Pacific Northwest Pictures, to be based in Vancouver and run by Emily Alden.