Zacharias Kunuk
Kunuk's 'Noah Piugattuk' to open imagineNATIVE
Lyubov Borisova's The Sun Above Me Never Sets will close the Indigenous film fest, which runs from Oct. 22 to 27.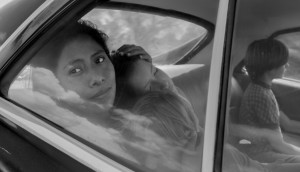 In brief: Netflix ups int'l film focus, O'Hara joins Atomic's Last Kids
Plus: Grace Glowicki's Tito wins at SXSW, while Zacharias Kunuk will receive this year's Order of Nunavut.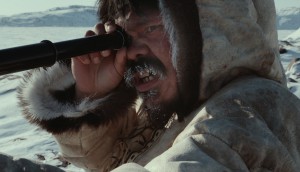 Zacharias Kunuk wins TFCA's Technicolor Clyde Gilmour Award
The Inuk filmmaker's credits include Maliglutit, which made its world premiere in the Platform program at TIFF '16.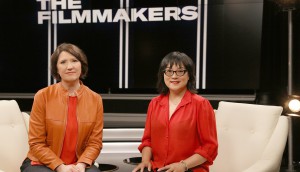 New CBC talk show puts Canadian film under the spotlight
Set to debut this weekend, The Filmmakers looks at the making of 11 homegrown features, including Deepa Mehta's Water and Sarah Polley's Stories We Tell.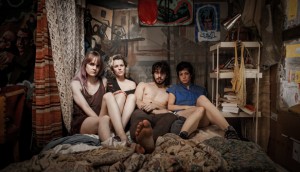 TIFF '16: Two Canadian features to bow in Platform program
Maliglutit and 'Those Who Make Revolution' (pictured) will compete for a $25,000 prize.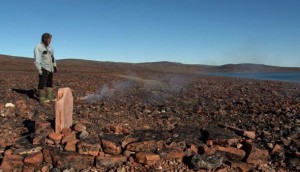 Angirattutt added to imagineNATIVE lineup
The doc from Zacharias Kunuk will have its world bow at the festival, along with Candace Maracle's The Grandfather of All Treaties. (Angirattutt pictured.)
Filmmaker Zacharias Kunuk & Col. Chris Hadfield named Eco-Heroes
Also announced: Green Screen and Green Pitch award finalists for the upcoming Planet in Focus Environmental Film Festival (John Walker's Arctic Defenders pictured).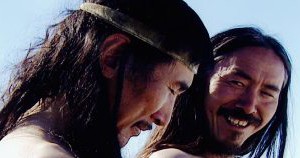 Berlin to screen Zacharias Kunuk's Atanarjuat: The Fast Runner
The Cannes award-winning Inuit film (pictured) will be part of an aboriginal film focus that includes works by fellow Canadian directors like Willie Dunn and Colin Low.
NFB and NFDC kick off training program
The NFB and the Nunavut Film Development Corporation have partnered to provide training for creatives in the Nunavut film, television and digital media industries.