Zach Lipovsky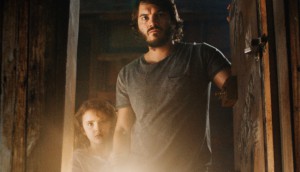 TIFF '18: Well Go USA takes Freaks
The U.S. distributor grabbed rights to Zach Lipovsky and Adam Stein's sci-fi thriller for multiple territories in a seven-figure deal.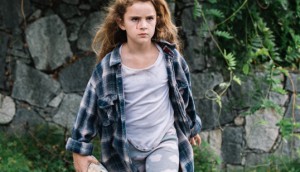 From reality TV to TIFF premiere: Adam Stein and Zach Lipovsky
After meeting on Steven Spielberg's reality series On the Lot, the filmmakers teamed up to co-direct sci-fi thriller Freaks.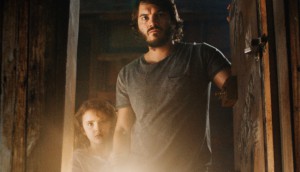 CMPA reveals producer awards nominees
Producers behind Freaks (pictured), The Grizzlies and Mouthpiece are up for this year's Indiescreen Awards.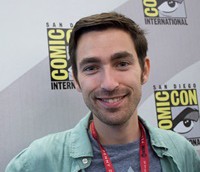 The New Establishment: Zach Lipovsky
With a skill set that spans app development, VFX, directing and producing, Lipovsky is using diversification to his advantage in a fragmented media industry. Playback reveals the 2014 "5 to Watch"
Our most-anticipated list of the year: five Canadian entertainment industry talents whose careers are on the fast-track to success, and five more we're calling "The New Establishment."