Yukon Gold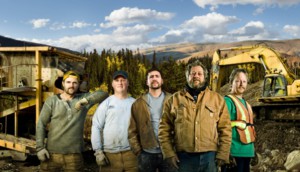 Corus axes three Paperny series
Yukon Gold is coming to an end after five seasons, while Chopped Canada was also cut.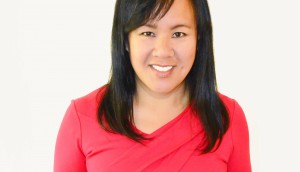 Paperny hires Joy Huang for VP post in New York
Huang will head up development for the company's U.S. and international-facing projects out of Paperny's New York office.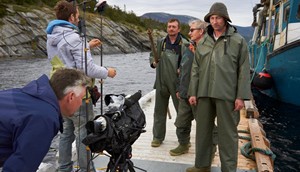 Producer of the Year: Paperny Entertainment
From Playback magazine: For the Vancouver-based prodco – now owned by eOne – a strategy to produce series set in extreme locations has resulted in a record-breaking 2014.
Trevor Hodgson joins Lark Productions as COO
Hodgson held the position of VP business affairs at Paperny Entertainment before joining Lark.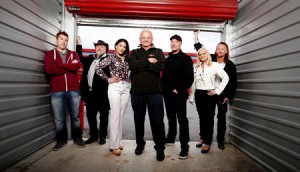 Rogers Fund invests $5.26M across 17 projects
Storage Wars Canada (pictured) and Mohawk Girls were among the television projects supported in this round of financing.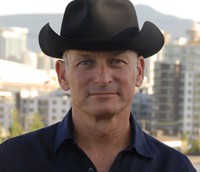 Entertainment One acquires Paperny Entertainment
Co-founders David Paperny (pictured) and Audrey Mehler and EVP Cal Shumiatcher will remain with the Yukon Gold producer.
History's Yukon Gold starts second season shoot
The Paperny Entertainment doc series sees four mining crews dig for the precious metal in the Great White North.
Available Light film fest screens Yukon Gold world premiere
The Yukon film festival, which runs to Feb. 10, also includes a master class with doc filmmaker Peter Mettler on Thursday (Yukon Gold pictured).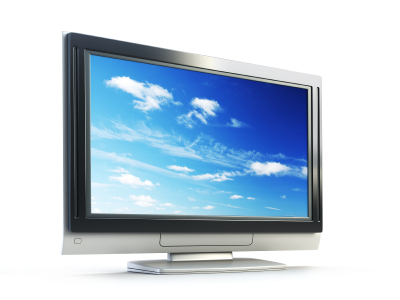 History orders Yukon Gold from Paperny Entertainment
The indie producer will follow four mining teams in Dawson City for four months as they go in search of a big payday.