YTV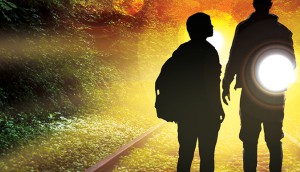 Hulu, YTV pick up The Hardy Boys
Production is underway on Nelvana's upcoming teen-skewing mystery reboot, with the series set to launch in the U.S. and Canada in 2020.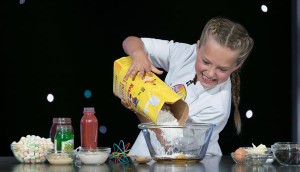 Fractured landscape: Canada's kids-content biz
Canadian producers are scrambling to adjust their business models in the face of a stalled domestic system and increasingly globalized production environment.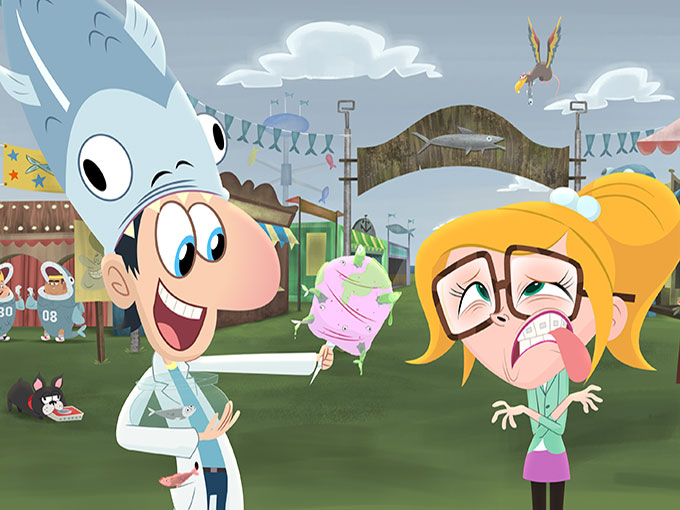 DHX serves up more Meatballs
YTV has commissioned a second season of Cloudy with a Chance of Meatballs, which has also been licensed to Turner in EMEA, APAC and LatAm.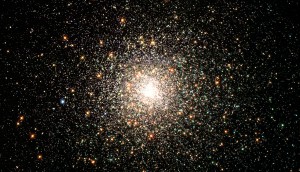 Corus picks up broadcast rights to Star Wars franchise
The media co revealed the six-year, 11-picture deal at its Thursday night upfront.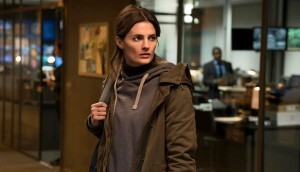 Upfronts '17: Corus adds blockbuster series to specialty lineup
Showcase and ABC Spark will both be home to new Marvel shows, while History will debut Knightfall from exec producer Jeremy Renner.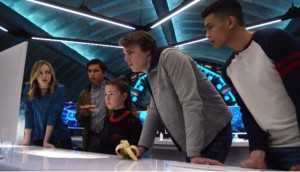 Cameras roll on Reboot: The Guardian Code
The reimagined version of the classic YTV series is produced by Vancouver's Mainframe Studios.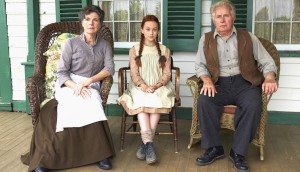 YTV preps Anne of Green Gables sequels
Producer Breakthrough's licensing program won't be affected by the bumped up premiere dates.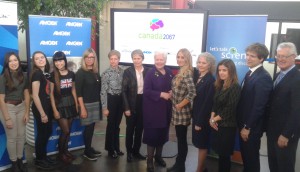 Shaftesbury unveils Emerald Code
As part of an initiative to promote STEM-centric learning, the company revealed its digital and linear series at an event held at its new Toronto HQ.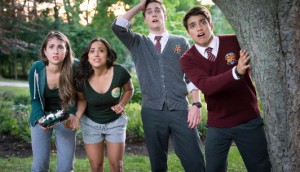 Bruno & Boots MOWs go to camera
The second and third installments of the TV movies, produced by Aircraft Pictures, are slated for a 2017 debut.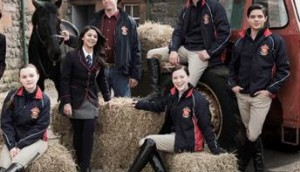 Corus sets fall premieres for YTV, Treehouse, Teletoon
Three Canadian original series are featured in the schedule, including Breakthrough Entertainment's Ride (pictured).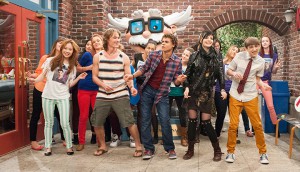 Some Assembly Required to end after season three
The Thunderbird Films-produced series will conclude with a two-part finale.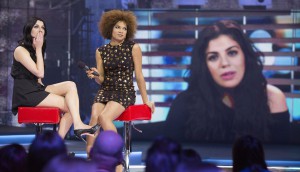 In brief: Industry awards, mid-season debuts, Anne bows in style
Sari Friedland wins 2016 Douglas James Dales Industry Builder Award, The Magicians shoot returns to Vancouver, Canadian TV mid-season bows roll out.