Youth Media Alliance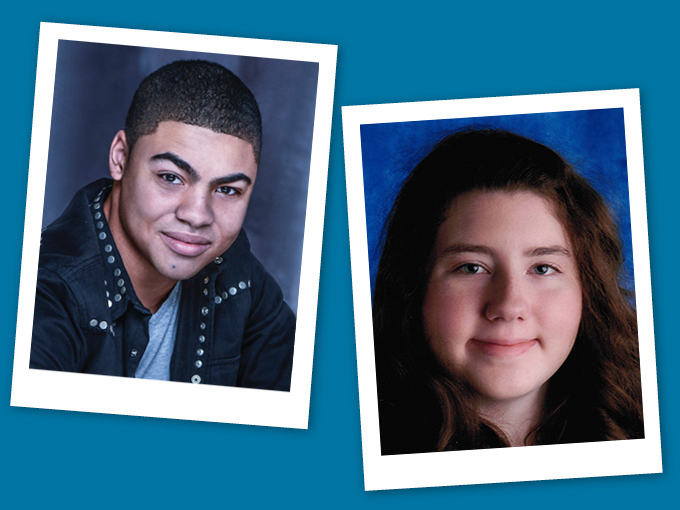 YMA awards two new Andra Sheffer winners
The organization also revealed that Tele-Quebec's Marysol Charbonneau, TFO's exec Nadine Dupont and Little Engine Moving Pictures' Maria Kennedy have joined its board of directors.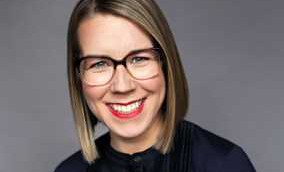 YMA to honour DeNure, Horodyski
The DHX Media president and COO and Ben's At Home director will receive special awards at a gala in May.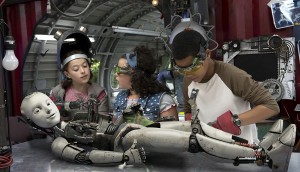 Youth Media Alliance awards winners announced
Canadian kids programming and digital content were recognized last night at the annual Youth Media Alliance Awards of Excellence Gala in Toronto. (Annedroids pictured.)
Youth Media Alliance reveals Awards of Excellence finalists
Series up for prizes include Annedroids, The Moblees and Rocket Monkeys (pictured), with the winners to be unveiled at a gala in Toronto on May 27.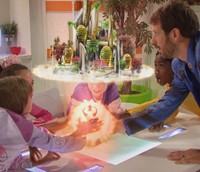 Youth Media Alliance award winners announced
The French-language Awards of Excellence recognize achievement in TV programming and digital content for youth. (Les Argonautes pictured)
Nominees for Canada's Youth Media Alliance unveiled
The 2013 nominations, which recognize those breaking ground in the field of children's screen entertainment, include Mr. Young, Degrassi (pictured) and Stella and Sam.
More homegrown content needed for 9-to-12 age group: study
According to a study from the Youth Media Alliance, Canadian families still count TV as their main viewing platform, and it's an opportunity for Canadian producers to create long-term loyalty for homegrown shows.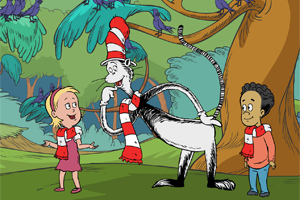 Canadian content honored by Youth Media Alliance
The Youth Media Alliance will honor the country's English-language screen-based media content at the 2011 Awards of Excellence Gala, which will be held in Toronto on June 2.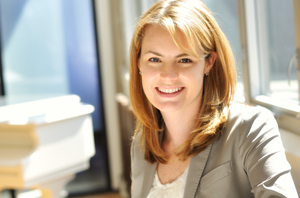 Youth Media Alliance to honor Siegel, Betts
The Youth Media Alliance's 2011 Awards of Excellence Gala will roll into Toronto this summer, and Bonita Siegel and Stephanie Betts will be taking home two special honors.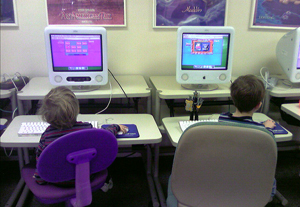 Youth Media Alliance intros interactive awards
The Youth Media Alliance (YMA) has added an original Special Jury Award to its list of English-Language Awards of Excellence, this one for an original or convergent interactive project.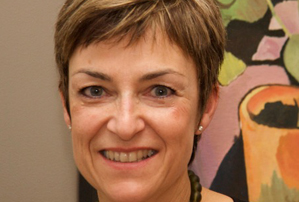 YMA taps Bowen as executive director
Chantal Bowen is the newest member of the Youth Media Alliance (YMA), taking over as executive director for Caroline Fortier, who held the position for the last 12 years.