Youth Media Alliance awards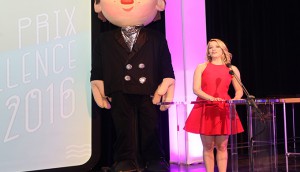 The Youth Media Alliance French-language award winners are…
Pixcom Productions, Attraction Images Productions, Zone3 and Telefiction Productions all picked up multiple wins at the 2016 YMA French-language Awards of Excellence.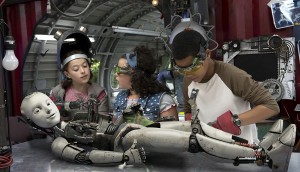 Youth Media Alliance awards winners announced
Canadian kids programming and digital content were recognized last night at the annual Youth Media Alliance Awards of Excellence Gala in Toronto. (Annedroids pictured.)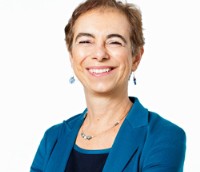 Youth Media Alliance honours Andra Sheffer, Mike Geiger
Andra Sheffer (pictured) is picking up the Outstanding Achievement Award and Mike Geiger the Emerging Talent Award.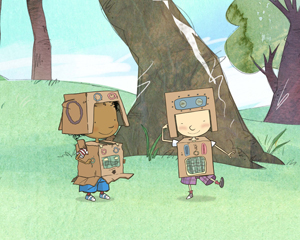 Youth Media Alliance awards Canadian content, producers
The annual awards gala saw the Grand Prize for Best Program handed out to Stella and Sam, from Radical Sheep and Playhouse Disney Canada.