York University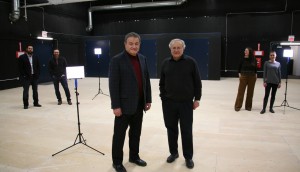 Cinespace unveils facility for York U students
The $2.5 million facility, which is located in the heart of Cinespace Film Studios, will seek to expose students to real-world tech and experience.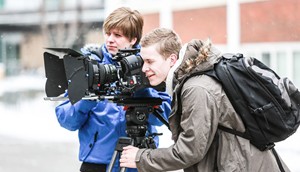 Schools gearing up for a digital world
From our print issue: Keeping up to date with the latest equipment has never been more critical. Here's a look at the latest upgrades at Canadian schools.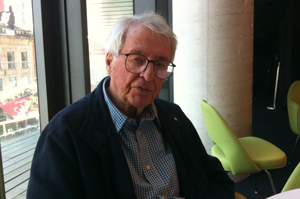 Imax co-founder talks 3D
Graeme Ferguson sits down with Playback Daily to discuss 3D technologies and what they can mean for the industry going forward.