Yeti Farm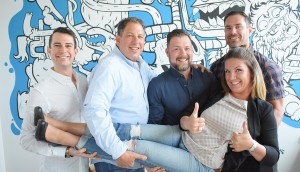 Yeti Farm forms strategic partnership with Surprise Bag
The agreement will see the companies collaborate on original IP from their development slates, as well as jointly acquiring and producing new IP.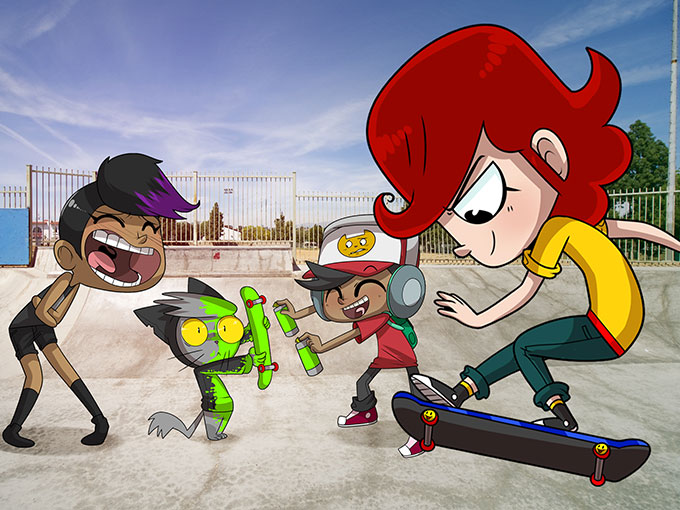 Yeti Farm Creative taps Jay Surridge as partner
The animator and director behind Spaceballs: The Animated Series joins the Kelowna, B.C. company as director and executive in charge of development.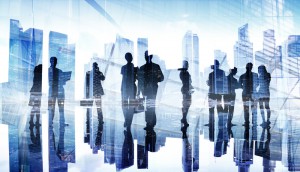 Yeti Farm bolsters leadership team
The Kelowna animation studio has tapped the talents of former Rainmaker, Club Penguin and Studio B execs as it looks to expand its slate of originals.