XYZ Films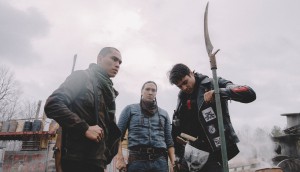 Blood Quantum's decade-long wait for a zeitgeist moment
How the team behind the Indigenous genre flick persevered and plotted a course to take the $5.2-million film to Shudder, TIFF and around the globe.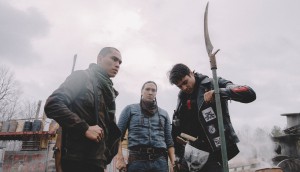 Blood Quantum heads to Shudder
The horror streaming service has picked up the rights to the film in the U.S., U.K., Ireland, Australia and New Zealand.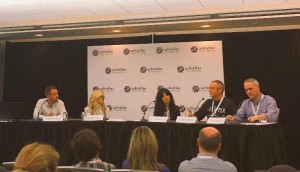 Get your indie film a passport, but do your homework first
Whistler Film Festival: Execs from Rhombus, XYZ and Sepia dish on the pitfalls, politics and opportunities of coproducing in China, Europe and South Africa.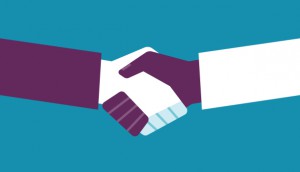 Impossible Objects inks strategic partnership with L.A.'s XYZ Films
The collaboration will be spearheaded by XYZ's Toronto-based acquisitions head Todd Brown and filmmaker and Impossible Objects co-founder Jamie M. Dagg.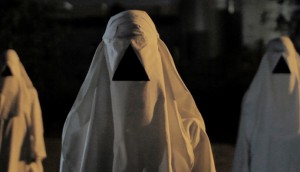 Creature-feature The Void sets out for throwback thrills
Production is set to wrap on the horror feature from Steven Kostanski and Jeremy Gillespie.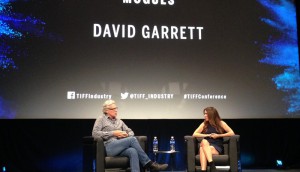 TIFF '15: Casting woes and unlikely hybrid-genre wins
A roundup of some of the highlights of day five of TIFF's Industry Conference, which focused on distribution.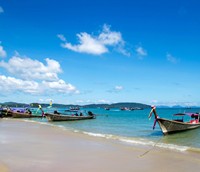 XYZ Films takes NA sales rights to Jamie Dagg's River
The indie thriller from RedLab Digital and Know Rules Media is set to shoot in Laos and Thailand in January 2015.
VVS Films takes Canadian distribution rights to Tapped
The domestic deal follows Grindstone Entertainment snapping up the U.S. rights to Allan Ungar's mixed martial arts thriller.
Allan Ungar's Tapped sold into the U.S. market
Lionsgate Home Entertainment will release the MMA action thriller stateside on all platforms in 2014.
Screen Media picks up worldwide rights to Tapped
The distributor will shop Allan Ungar's mixed martial arts thriller (pictured) at the Toronto International Film Festival.