Xavier Dolan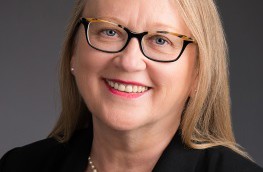 Valerie Creighton, Michael Donovan among Order of Canada recipients
Also appointed to the Order are eOne's Darren Throop, filmmaker Xavier Dolan and Oscar-winning director James Cameron.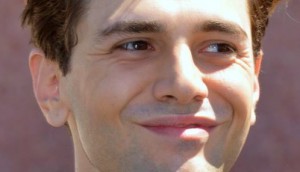 Two Canadian films among the 2019 Cannes lineup
Xavier Dolan's Matthias et Maxime and Monia Chokri's A Brother's Love will compete for the Palme d'Or and Un Certain Regard, respectively.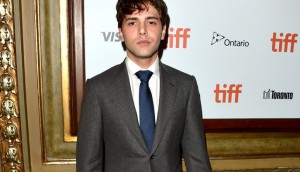 Xavier Dolan's latest among four projects backed by Quebecor Fund
Matthias et Maxine and three other French-language features will receive a share of $920,000 through Quebecor Fund's Film Production Assistance program.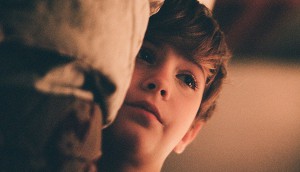 Mars Films picks up Dolan's latest for France
The Death and Life of John F. Donovan, which is distributed in Canada by Les Films Seville, does not yet have a Canadian release date.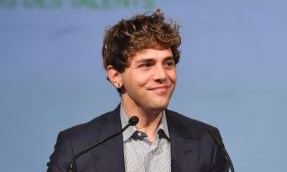 Filming underway on Dolan's latest
Produced by Xavier Dolan's Sons of Manual banner, Matthais et Maxime marks the auteuer's return to French-language features.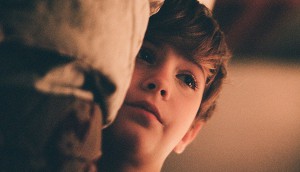 TIFF '18: Dolan's Death and Life of John F. Donovan to world bow
The announcement marks the first time the vaunted Canadian filmmaker will world-premiere one of his films at TIFF.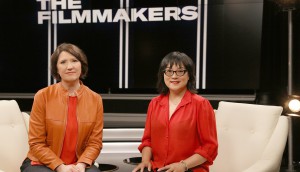 New CBC talk show puts Canadian film under the spotlight
Set to debut this weekend, The Filmmakers looks at the making of 11 homegrown features, including Deepa Mehta's Water and Sarah Polley's Stories We Tell.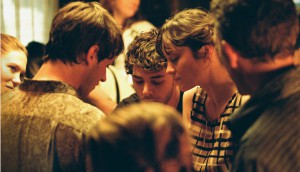 CSAs '17: Juste la fin du Monde snags nine film nominations
Xavier Dolan's latest leads the race, with Race, Operation Avalanche and Weirdos close behind.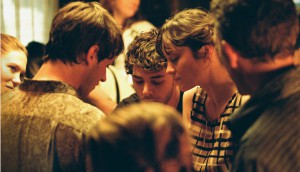 Seven Canadian titles added to Palm Springs lineup
Among them is Xavier Dolan's Canada/France copro Juste la fin du monde, which will screen in the California festival's Awards Buzz program.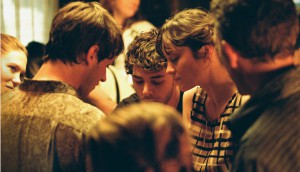 Juste la Fin du Monde advances in Oscar race
The Xavier Dolan film is one of nine in the running for a Foreign Language Academy Award nomination.
Juste la Fin du Monde is Canada's foreign language Oscar pick
This is Dolan's third feature chosen to represent Canada for consideration in the Best Foreign Language Film category.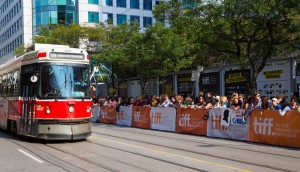 TIFF '16: Weirdos, Below Her Mouth get world bows
Other Canadian films to world-premiere at the festival include We Can't Make the Same Mistake Twice, Boundaries and Nelly.