X Company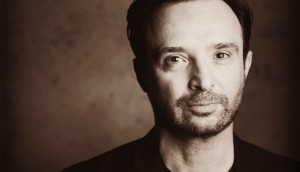 True Fiction comes to life
The horror feature, produced by 775 Media, is now filming in Calgary.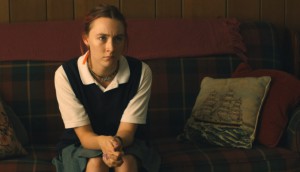 Deals: Elevation, Portfolio, Boat Rocker
Elevation Pictures unveils a TIFF pickup, Sony Pictures Television sells X Company into the U.K., plus more deals.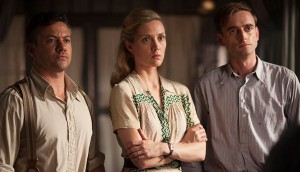 MIPTV Deals: Ovation, CBC, Beauty World Search
U.S. net Ovation picks up all three seasons of X Company, plus more deals announced from the market in Cannes.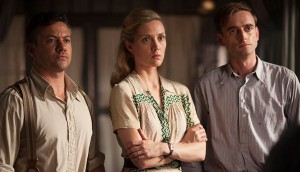 X Company set to end after third season
Co-showrunner Stephanie Morgenstern will make her TV directorial debut in the series' last season. (Evelyne Brochu pictured.)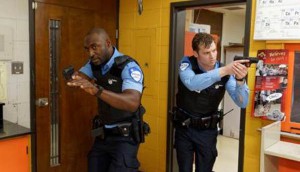 WGC Screenwriting Awards finalists named
Among this year's finalists are three writers who penned 19-2 (pictured) episodes and Christina Ray for her work on End of Days, Inc.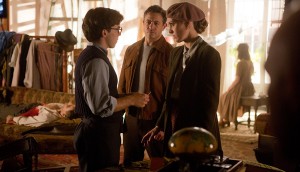 X Company's return brings in 521K viewers
The second season of the Canada-Hungary copro bowed on CBC on Jan. 27 at 9 p.m.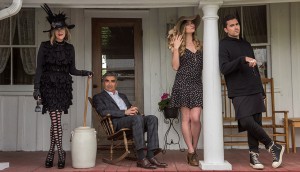 Schitt's Creek, Room lead CSA nominations
The CBC comedy received 14 TV nominations while Room received the most film nods with 11. (Schitt's Creek pictured.)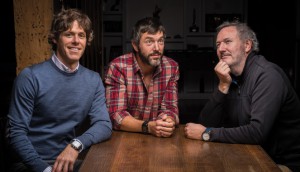 Best of the Year: Temple Street Productions
In 2015, the prodco attracted a majority stake from Fairfax Financial, launched two new divisions, hit the big screen and watched the star of its hit show land a Primetime Emmy nom.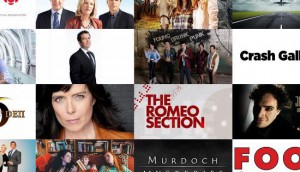 Why CBC is going big on arts, digital for 2015/16
CBC execs on the reasoning behind some of the changes in the programming strategy for 2015/2016 – and what is staying the same.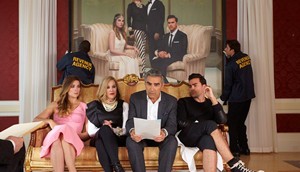 Canadian Cinema Editors unveil 2015 award nominees
Editors up for prizes for the fifth edition of the awards include Adam Locke-Norton for Mountain Men and Entangled, and Trevor Ambrose for Schitt's Creek (pictured).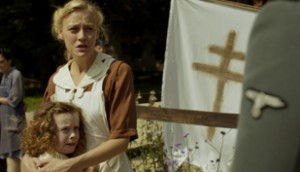 X Company recruits 800K viewers on CBC
The espionage drama from Temple Street Productions premiered Wednesday Feb. 18 on CBC.