Wynonna Earp
Seven24, Joe Media top Rosies nominations
Check out the finalists for the 43rd edition of the Alberta awards, including best drama noms for Heartland, Hell On Wheels and Wynonna Earp.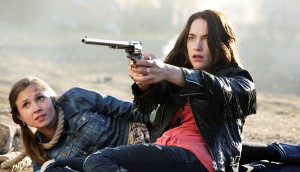 Deals: Seven24, Portfolio, Super Channel
Netflix picks up Wynonna Earp for U.S. and Canada, plus more deals.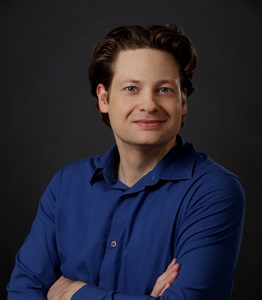 Programming Profile: Syfy's Chris Regina
The SVP of program strategy at the U.S. net on what he wants to hear in a pitch, what producers can learn from Z Nation and why Sharknado was a success.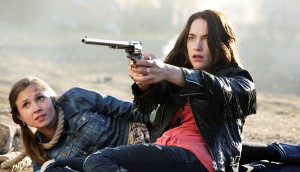 Wynonna rolls back into Calgary
Production is currently underway on season two of the supernatural western from Seven24 Films.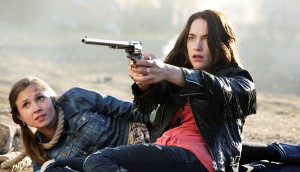 Wynonna Earp sharpens its int'l presence
Viacom International Media Networks has picked up season one of the series for Spike channels in multiple territories.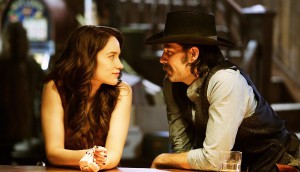 Syfy confirms return of Earp at Comic-Con
Emily Andras' Wynonna Earp ties up its U.S. broadcaster for a second season.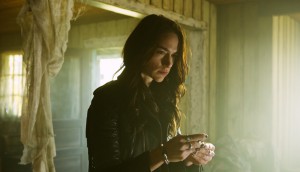 Emily Andras wrangles Wynonna Earp
The writer and showrunner reacts to her series' (pictured) cross-border debut and why its raw, female-focused aesthetic got the attention of broadcasters and viewers alike.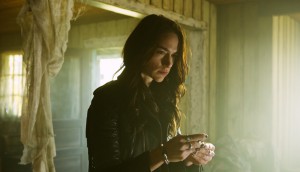 Bell Fund distributes $4.3M across 37 projects
The digital companions for Discovery Canada's Frontier and CHCH's Wynonna Earp (pictured) were selected to receive funding in the latest round.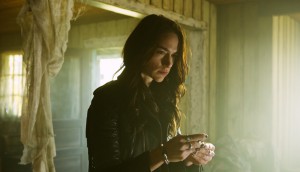 CHCH ties up Wynonna Earp
The Emily Andras-created series will bow on the indie in March 2016. (Series star Melanie Scrofano pictured.)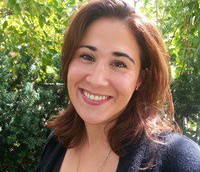 Syfy picks up Emily Andras series
Calgary's Seven24 Films is producing Wynonna Earp, a supernatural-western featuring "a kickass biker babe fighting demon outlaws."