Wynonna Earp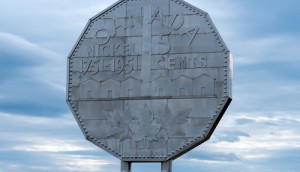 In brief: Whites Sudbury expands
Plus: Andrea Grau takes on a senior management role at TIFF and Seven24′s Tom Cox is awarded for his contributions to the Canadian industry.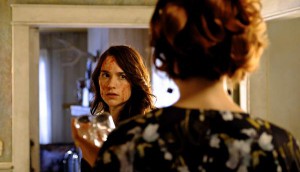 Wynonna Earp charges into Calgary for round three
Seven 24 Films' supernatural western will shoot in the Stampede City until May.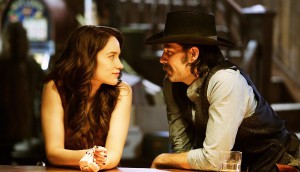 Calgary International Film Festival announces Alberta lineup
Jordan Canning's Suck It Up will close the festival, while the cast of Seven24′s Wynonna Earp will take part in a special Q&A.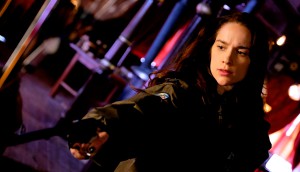 Wynonna Earp renewed at Space
U.S. net Syfy has also signed on for a third season of the Seven24 Films-produced supernatural western.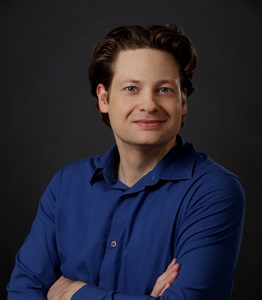 In Brief: Syfy's Chris Regina exits
Plus: CFC names CBC Actors Conservatory residents and WIFT-T reveals the Meridian Artists mentorship recipient.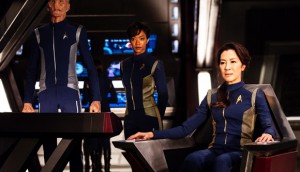 Tribute: Space's next frontier
At 20, the sci-fi channel's expanding appeal has brought the specialty more viewers and homegrown hits.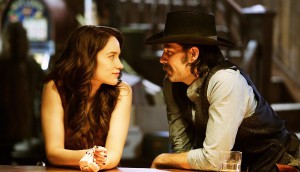 2017 Indie List: Seven24 streamlines into sci-fi
The Calgary prodco has dropped genres outside of its core lines of business as it looks to build on the breakout success of Wynonna Earp.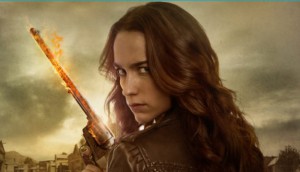 Who took home a Rosie?
Chokeslam and Wynonna Earp were among the big winners at the Alberta Film & Television Awards.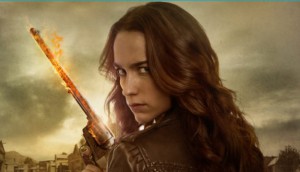 Wynonna Earp swaps CHCH for Space
Bell Media has joined the Emily Andras series as a production partner for season two, which is currently shooting in Calgary.
Seven24, Joe Media top Rosies nominations
Check out the finalists for the 43rd edition of the Alberta awards, including best drama noms for Heartland, Hell On Wheels and Wynonna Earp.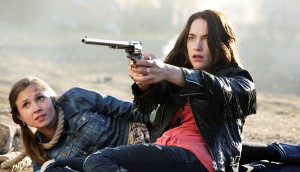 Deals: Seven24, Portfolio, Super Channel
Netflix picks up Wynonna Earp for U.S. and Canada, plus more deals.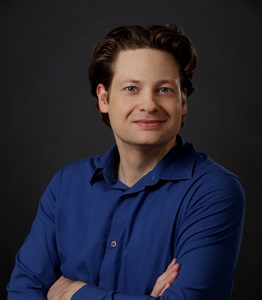 Programming Profile: Syfy's Chris Regina
The SVP of program strategy at the U.S. net on what he wants to hear in a pitch, what producers can learn from Z Nation and why Sharknado was a success.