Writers Guild of Canada
WGC Screenwriting Awards Finalists Announced
Among the 34 finalists are the writers behind Flashpoint, Todd and the Book of Pure Evil (pictured) and Murdoch Mysteries.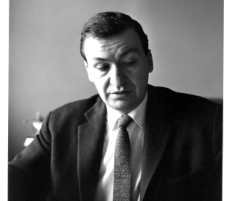 Cancon champion Pierre Juneau dies
The former head of the CRTC and CBC remained highly focused and committed to Canadian programming, music and public service throughout his career.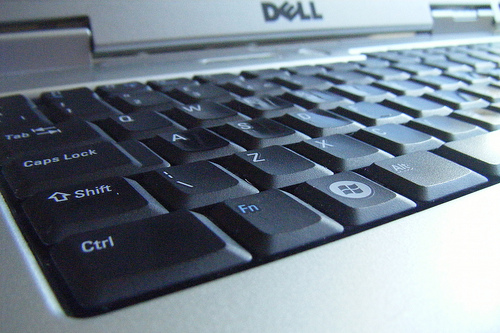 Supreme Court rules ISPs are not broadcasters
An appeal of a lower court ruling has been dismissed as the high court deems internet service providers "content-neutral," and therefore not subject to the Broadcasting Act.
Diverse Screenwriters Program winner named
BC's Tyler Burton Smith lands a paid internship on CTV's The Listener as part of the inaugural screenwriting program.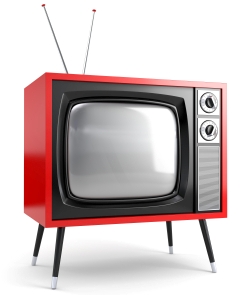 Exclusive content deals: industry threat or opportunity?
Vertically integrated and independent Canadian carriers on Wednesday continued to debate the promise or perils of exclusive content deals before the CRTC.
Indie producers want more flexibility with new co-pro treaty
A fight could be brewing, as producers want better chances of working with foreign partners, while unions and guilds dig in to preserve key creative jobs for their members.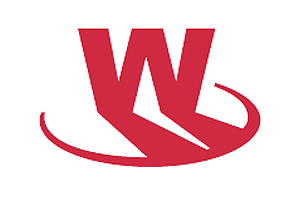 WGC calls for more majority co-productions
The Writers Guild of Canada wants Canadian broadcasters to get off their European period-drama kick. It's costing their membership work, the association contended at the co-production consultation currently being held by the federal government.
Decade in Review: Fight for it
A guest editorial from Maureen Parker, executive director, Writers Guild of Canada.