Writers Guild of Canada
WGC names Neal McDougall new director of policy
McDougall (pictured) comes to the organization from the Canada Media Fund, where he was a policy analyst.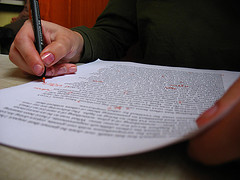 Canadian screenwriters, CBC agree new labour deal
The Writers Guild of Canada and the public broadcaster agreed on terms for separate new collective agreements for radio and TV English-language screenwriting.
LTK, L.A. Complex scribes win at WGC screenwriting awards
The awards, hosted by Ryan Belleville and written by Bob Kerr, were handed out Monday night in Toronto.
In the writers' room with WGC awards' TV drama nominees
Michael MacLennan, Simon Barry, Leila Basen, Heather Conkie and Esta Spalding talk writers' room must-haves, how they write drama, and potential TV crossover episodes.
WGC screenwriting awards nominees unveiled
The writers behind Bomb Girls, Less Than Kind, My Babysitter's a Vampire, Still (pictured) and Picture Day are nominated for the Writers Guild of Canada's awards on Apr. 22.
Photo gallery: WGC Holiday Reception
Members of the WGC spread holiday cheer on Dec. 12 at Toronto's Revival bar in Toronto. WGC, CMPA and APFTQ ratify new writers pact
The deal gives writers an immediate 2% minimum script fee increase, followed by another 2% in January 2013 and 1% in January 2014.
WGC names director of strategy and outreach
In the newly created role, Christine Rutherford (pictured) will be responsible for strengthening the WGC's collective bargaining activities.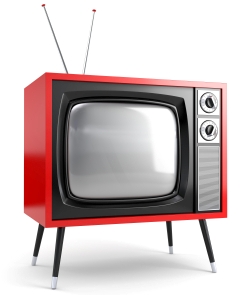 Industry organizations tell CRTC their views on BCE/Astral deal
The WGC, DGC, ACTRA and Documentary Organization of Canada expressed concern about voice diversity and Bell's proposed TV benefits package.
Photo gallery: Writers Guild of Canada Awards – Apr. 23, 2012
Host Ryan Belleville kept the crowd lively with jibes and jabs as Canadian scribes honoured their peers at an event in downtown Toronto.
IATSE calls for refundable tax credit in Saskatchewan
"We are prepared to look at other measures to support the industry, but we remain committed to ending the tax grant program," premier Brad Wall told the U.S. union in two-way correspondence.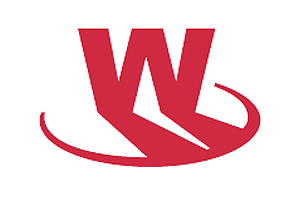 Writers Guild of Canada unveils new council
Jill Golick will continue to serve as the organization's president, supported by Andrew Wreggit as VP and Mark Ellis as treasurer for the next two-year term.