Writers Guild of Canada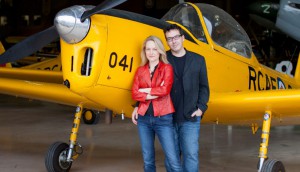 Who won big at the WGC Awards?
X Company, Letterkenny and Maudie scribes nabbed some hardware at the annual Writers Guild of Canada gala. Check out who else picked up a trophy.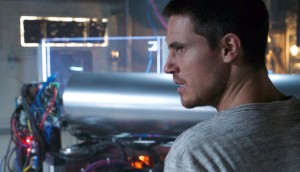 Maudie, Two Lovers and a Bear, ARQ up for WGC awards
On the TV side, the scribes behind Degrassi, Letterkenny, Kim's Convenience and Odd Squad were among those nominated for Writers Guild awards.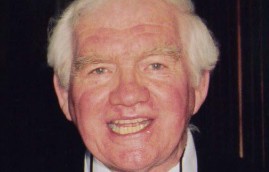 Former ACTRA president Jack Gray passes away
The screenwriter also led the creation of the Writers Guild of Canada in 1991.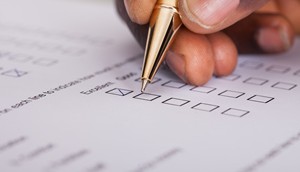 Industry organizations partner on Ontario film study
A new research study from Ryerson University will examine how to best foster talent in the industry.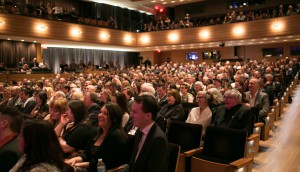 Photo gallery: 2016 WGC Screenwriting Awards
A selection of photos from the the 2016 Writers Guild of Canada Awards, held at Koerner Hall in Toronto.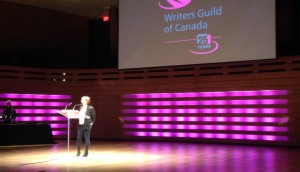 Orphan Black, Schitt's Creek scribes win WGC awards
The Writers Guild also presented awards to writers behind A Christmas Horror Story, Some Assembly Required and others at Monday's ceremony.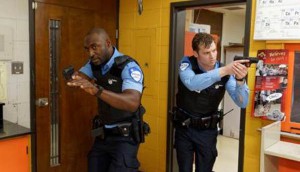 WGC Screenwriting Awards finalists named
Among this year's finalists are three writers who penned 19-2 (pictured) episodes and Christina Ray for her work on End of Days, Inc.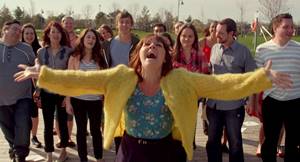 WGC unveils 2015 awards nominees
This year's batch of nominees include the writers behind Orphan Black, 19-2 and Out with Dad (pictured).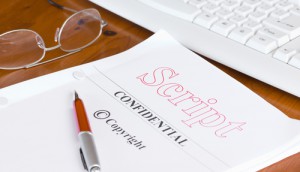 CMPA, AQPM and WGC reach new collective agreement
The new agreement reached by the parties includes automatic jurisdiction over TV bibles written by WGC members.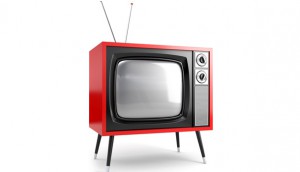 CMPA, WGC react to Let's Talk
The producers association calls Thursday's decisions regarding Canadian content "patently unfair" to indie producers while the WGC renews its call for a so-called "Netflix tax."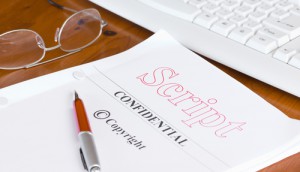 Increase CPE in pick-and-pay world, WGC asks regulator
The Writers Guild of Canada called on the CRTC to strengthen rules on Canadian programming expenditures if unbundling and other regulatory changes are mandated.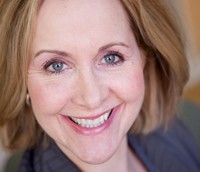 2014 Unions & Guilds Report: WGC
Part one: Writers Guild of Canada exec director Maureen Parker on risk-averse broadcasters, collective bargaining and bringing creativity to the fore.