Writers Guild of Canada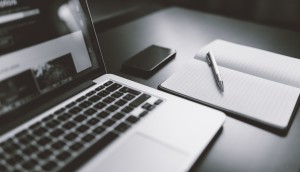 WGC responds to petition to give story coordinators guild status
BIPOC TV & Film launched the petition to call for a "standard livable minimum rate" for the role, saying it has moved beyond an entry-level position for junior writers.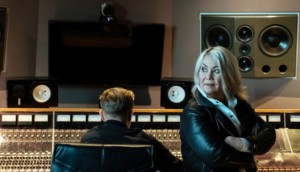 JANN, Coroner, Schitt's Creek top WGC Award's drama, comedy noms
Jennica Harper, Jann Arden and Dan Levy are among this year's crop of nominees for the awards, which will be handed out at a gala ceremony on April 27.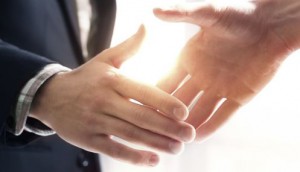 In brief: WGC ratifies three-year IPA with CMPA
Plus: Technicolor launches L.A. studio, Letterkenny-inspired beer hits shelves in Alberta and Ontario, and more.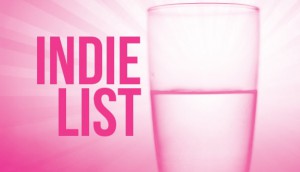 How increased funding flexibility is creating forward momentum
From Playback magazine: expanded funding triggers are creating new paths to market for producers and creators in a slow-moving broadcast environment.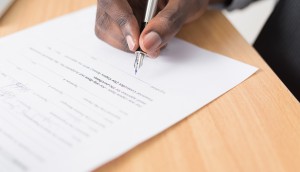 CMPA, WGC agree to new three-year IPA
The terms of the agreement must now be ratified by the CMPA board of directors and WGC members.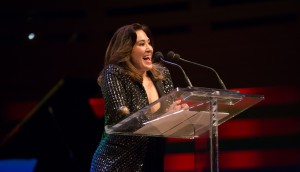 Cardinal, Schitt's Creek scribes earn top TV prizes at WGC awards
Wynonna Earp creator Emily Andras (pictured) was honoured with showrunner of the year and the guild announced a new bursary in honour of Denis McGrath.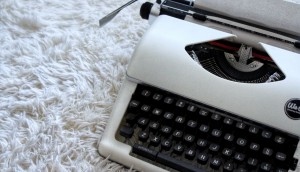 Will new CMF guidelines be a boon for Canadian screenwriters?
WGC's Maureen Parker talks to Playback about how the Early Stage Development program could benefit domestic showrunners and writers.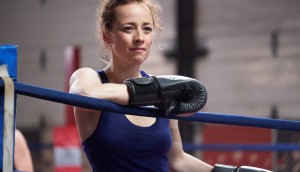 Women sweep TV comedy, drama in 2019 WGC award noms
This is the first time both categories include all-female nominees, with Cardinal picking up two nominations for Jennica Harper and Sarah Dodd.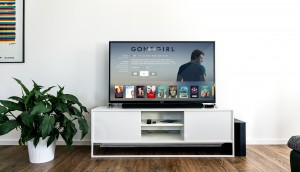 Unions, guilds issue fiery submissions to Acts review
The DGC said there's a "pressing need" for interim measures to ensure global OTTs are contributing, while WGC proposed the Broadcasting Act be redrafted to strengthen the role of Cancon.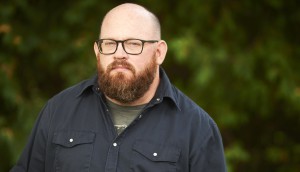 WGC names Dennis Heaton new president
The Vancouver-based showrunner replaces outgoing president Jill Golick, whose term expired last week.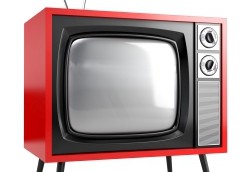 Stingray granted broadcasting licence
The CRTC has also approved the discretionary services licence application for music channel Vintage TV.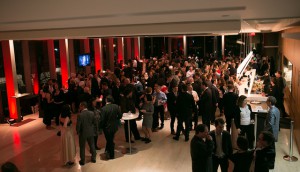 Photo gallery: WGC Awards 2017
Take a peek at what went down at Koerner Hall on Monday night as the Writers Guild of Canada celebrated the best in the business.