Writers Guild of Canada Screenwriting Awards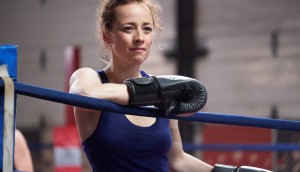 Women sweep TV comedy, drama in 2019 WGC award noms
This is the first time both categories include all-female nominees, with Cardinal picking up two nominations for Jennica Harper and Sarah Dodd.
In the writers' room with WGC awards' TV drama nominees
Michael MacLennan, Simon Barry, Leila Basen, Heather Conkie and Esta Spalding talk writers' room must-haves, how they write drama, and potential TV crossover episodes.
Inside the WGC Awards with nominee Mark Farrell
The screenwriter, who is nominated for his Dan for Mayor ep "Ethical Dilemma" script, talks to Playback about his craft and the future of screenwriting.