Wow! Unlimited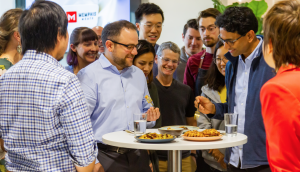 Deals: MetFilm Sales, Syndicado, Moonbug
International sales agents take a shine to Liz Marshall's Meat the Future and Albert Nerenberg and Nik Sheehan's Who Farted?, plus more.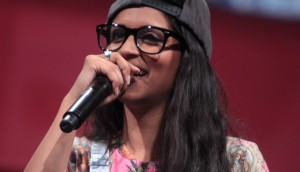 In brief: Wow! takes more time; Lilly Singh joins late night TV
An update on Wow! and Bell Media's agreement for the Comedy Gold licence, plus Scarborough's Singh will be the first female late night host on a "Big 4″ U.S. network.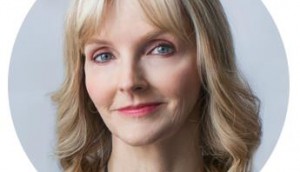 Kirstine Stewart to head media for World Economic Forum
The high-profile Canadian exec has been named to the executive committee of the WEF as head of media, entertainment and information sectors.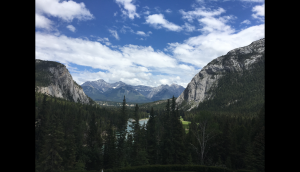 Banff '18: How Canadian cos are taking control of their own destiny
Boat Rocker, Blue Ant and Wow! discuss contrasting approaches to M&A and having the ability to self-commission projects.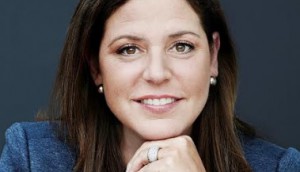 Marni Shulman lands at Wow Unlimited
The addition of the former shomi exec is Wow's second C-suite hire of the month.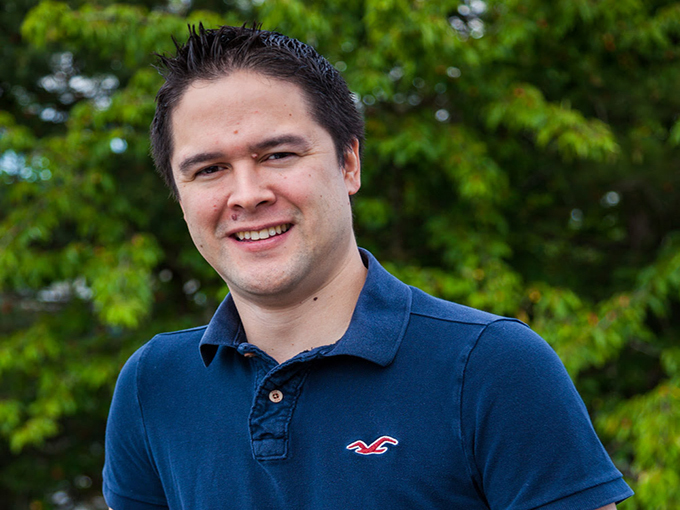 WOW!'s Rainmaker hires director of production
Greg De Winter will now oversee Rainmaker's new 2D content division and lead the studio's original productions operations.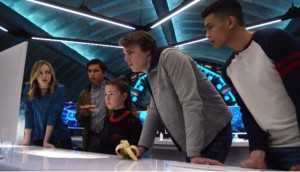 Cameras roll on Reboot: The Guardian Code
The reimagined version of the classic YTV series is produced by Vancouver's Mainframe Studios.