Wow! Unlimited Media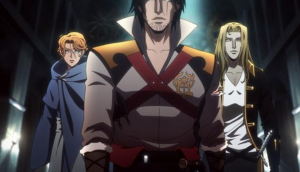 Wow! Unlimited plans to nearly double size of animation team
Despite ongoing uncertainty around COVID-19, the company said learnings from the past two months will allow it to significantly expand its production pipeline.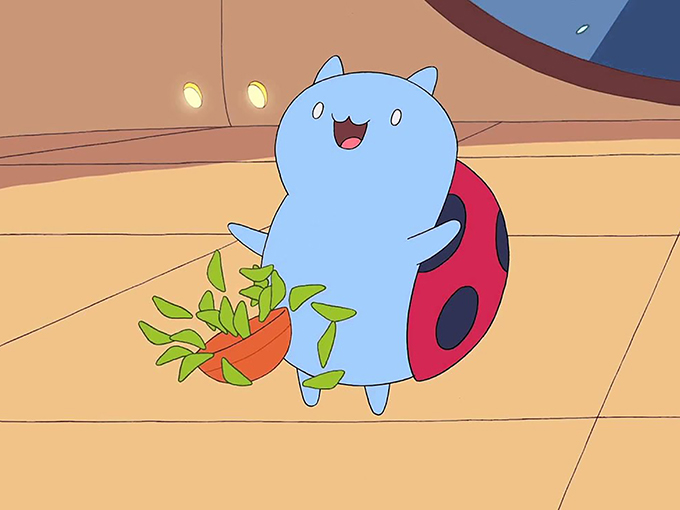 Frederator spins-off Bravest Warriors
After garnering 400,000 likes on YouTube, 135 million views on TikTok and 200 million loops of Giphy, the Catbug character is getting his own TV series.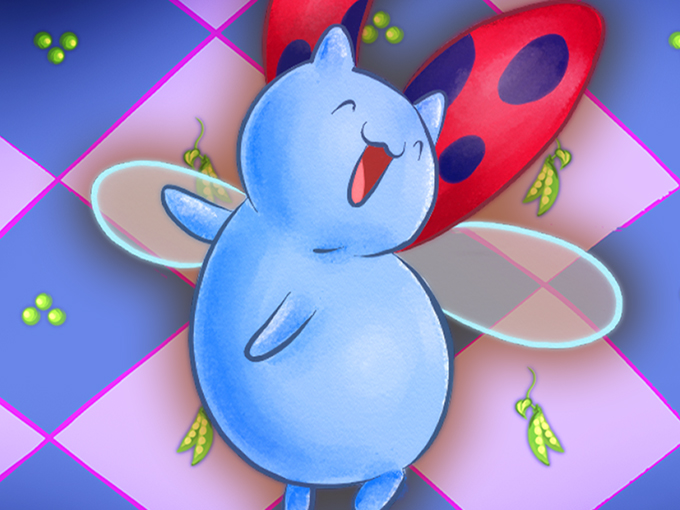 Wow!-owned Frederator doubles down on eBooks
After seeing growth in its kid-focused publishing division, the company is launching 13 new titles, and plans to double its library to 100 books in 2020.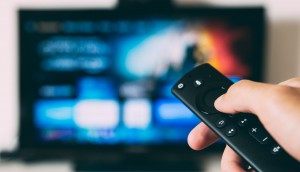 Wow Unlimited stalls launch of linear channel
The company is "exploring strategic partnerships" as the launch of the former Bell Media-owned channel sees an indefinite delay.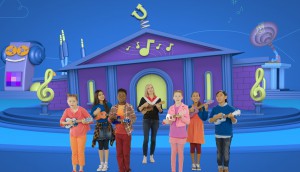 Wow! Unlimited gets musical with Bob Ezrin
The former Pink Floyd producer is now in development on two "music-infused" kids programs, including Ukulele U with CBC.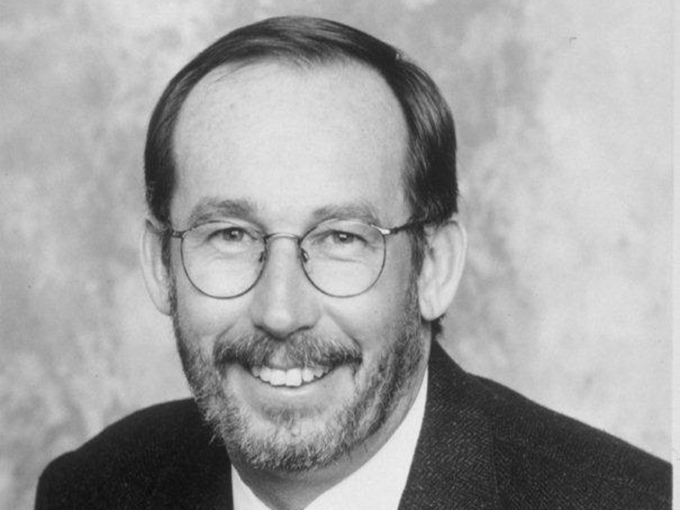 Ex-DreamWorks EVP to bring new tech and talent to Wow!
Former DreamWorks exec Mark Taylor has joined the animation studio as consulting EP and head of studio partnerships.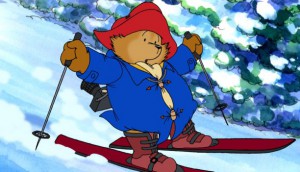 Bell Media adds first kids titles to CraveTV
More than 200 hours of programming including The Adventures of Paddington Bear has joined the SVOD's library via its strategic partnership with Wow! Unlimited.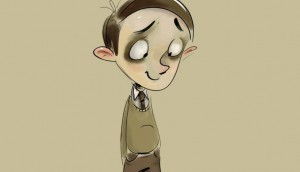 Wow Unlimited, Mattel in production on Barbie TV series
Wow also revealed it is in development on an animated comedy based on U.S. author Julianna Baggott's book trilogy The Anybodies (pictured).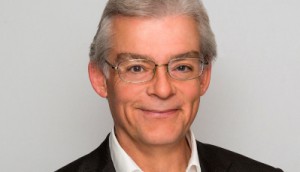 Wow Unlimited names new EVP, CFO
John Vandervelde joins the corporation, taking over for interim CFO Christine Read.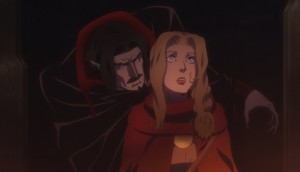 Wow's Castlevania gets season two
Netflix has ordered eight more episodes of the animated series based on a video game.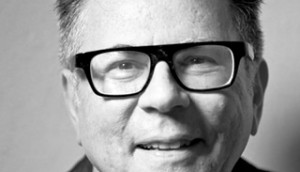 Wow Unlimited to acquire channel from Bell Media
If approved, the channel will be rebranded as Wow and focus on children and youth programming.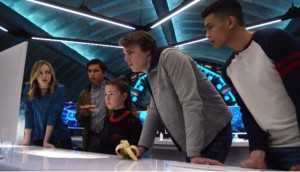 Cameras roll on Reboot: The Guardian Code
The reimagined version of the classic YTV series is produced by Vancouver's Mainframe Studios.