Woods Entertainment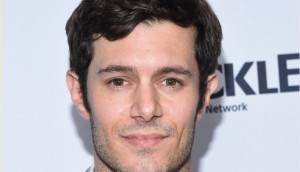 JoBro, Woods team for The Kid Detective
The dramedy is set to go into production next month and sees The O.C.'s Adam Brody exec produce and star.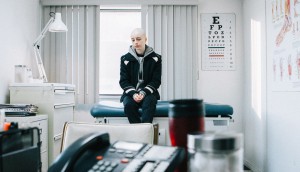 levelFILM picks up rights to White Lie, The Rest of Us
The films, produced by Film Forge and Babe Nation, respectively, are both set to world premiere at the Toronto International Film Festival.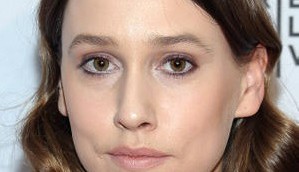 Colonelle Films pairs with Woods Entertainment on drama feature
Like a House on Fire, written and directed by Jesse Noah Klein, is in production in Toronto until July 15.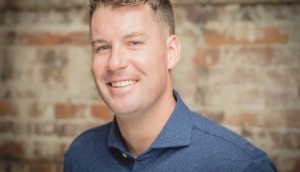 William Woods launches $2.5M fund for mid-budget films
Line 200 Inc. will provide financing for up to 30% of a film's budget, aiming to fund between five to 10 Canadian films and copros over the next five years.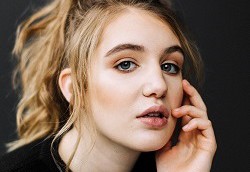 Cameras roll on Babe Nations' first feature
The Rest of Us, starring Sophie Nelisse (pictured) and Heather Graham, is directed by Aisling Chin-Yee.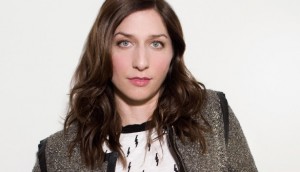 Cameras roll in Nova Scotia on Spinster
Penned by Jennifer Deyell and directed by Andrea Dorfman, the feature-length comedy is toplined by U.S. actress and comedian Chelsea Peretti.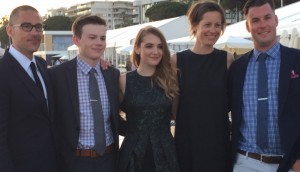 LaBelle acquires Morlando's Mean Dreams
The coming-of-age drama made its world premiere in the Cannes Directors' Fortnight program.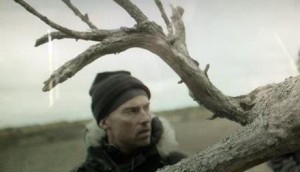 Nathan Morlando's next feature goes to camera
Colm Feore, Kevin Durand and Bill Paxton have joined the cast of the coming-of-age thriller. (Morlando pictured on set.)