women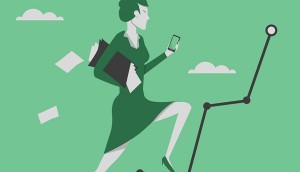 NFB close to gender parity: report
The funder saw 47% of its projects directed by women compared to men (38%) and a spike in the number of mixed teams for 2017 to 2018.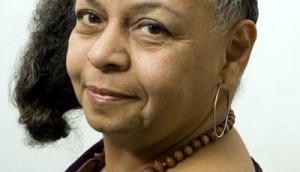 Rita Shelton Deverell named ACTRA's Woman of the Year
The Vision TV founder is being recognized for her artistic and advocacy achievements.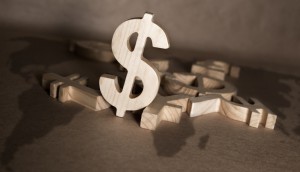 Telefilm, Rogers invest $2.3M across 19 docs
More than half of the funded projects are produced, directed or written by women, with features from Insight Productions and Parabola Films selected.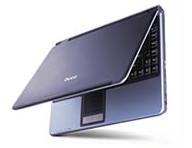 Social gaming with TIFF Nexus keynote Leigh Alexander
VIDEO: Playback catches up with gaming journalist and personality Leigh Alexander, keynote speaker at TIFF Nexus Women in Film, Games and New Media day on Dec. 9.