Women in View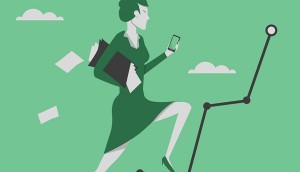 Women make gains in film and TV jobs, but gaps in diversity are vast
A report from Women in View shows that the industry has a long way to go for Indigenous and diverse women, but suggests placing women in senior positions is a key solution.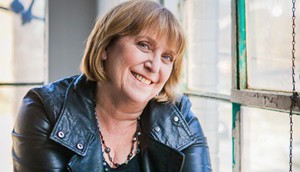 Jill Golick named Women in View exec director
The former WGC president replaces Rina Fraticelli, who stepped down in March.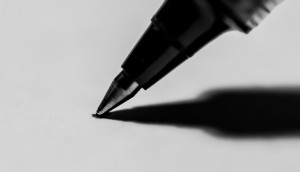 Industry orgs adopt Canadian Creative Industries Code of Conduct
Born out of the November roundtable meetings, the Code sets out to ensure safety and respect are the norm in work and work-related environments.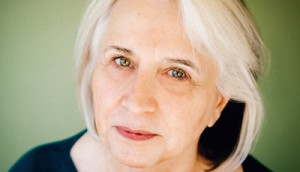 Rina Fraticelli departs Women in View
Fraticelli cofounded the not-for-profit in 2008 with a goal to improve gender and cultural diversity in Canadian media.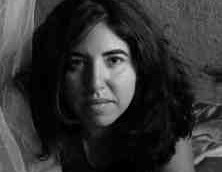 Who won the latest 2xMore initiative?
Three women will each go on to direct an episode of Sinking Ship's Dino Dana, as the Women in View program aims to double the number of women directing Canadian media.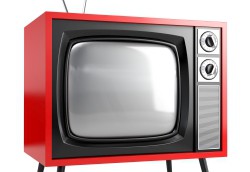 In Brief: CRTC's Scott addresses Joly, Bains
Plus: Five in Focus partners with WIFT-Atlantic and Vancouver web series Inconceivable nabs a Gotham nom.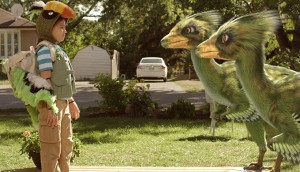 Women In View's 2xMore lab starts third round
The initiative, which gives participants the chance to direct an episode of Dino Dana, aims to double the number of women directors in scripted media.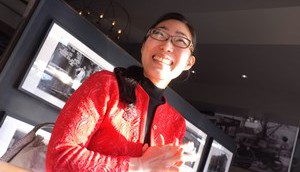 Women in View reveals Five in Focus
Gloria Kim and Wendy Morgan are among the female directors the organization is putting a spotlight on.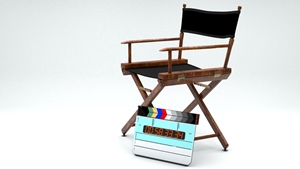 In brief: Netflix acquires Banger Films doc, Women in View puts Five in Focus
The SVOD picks up Hip-Hop Evolution, Wexford Plaza heads to Slamdance, plus more news from the week.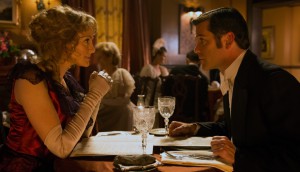 CBC commits to new gender-equality initiative
Across five of its new and returning series, including Murdoch Mysteries (pictured) and Workin' Moms, more than 50% of the episodes are being directed by women.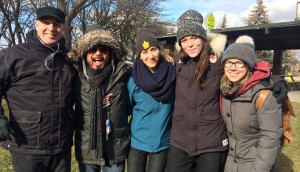 Women in View's '2xMore' initiative enters second phase
The initiative, which launched in February, is aiming to double the number of women directors in scripted media within two years.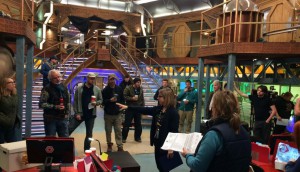 New initiative aims to double number of women directing TV
The new program from Women in View and the Directors Guild of Canada is looking to increase the percentage of scripted TV shows directed by women from 17% to 35% within two years.