Women in the Director's Chair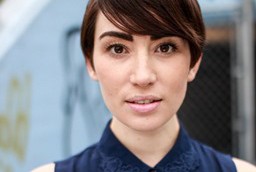 In Brief: Inside Out exec changes, Lantos gets int'l award
Andria Wilson (pictured) is the organization's new exec director, First Weekend Club and Women in the Director's Chair partner on a new VOD channel, and more news.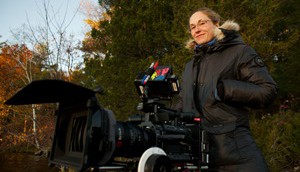 Whistler '15: WIDC ups feature film prize
Jordan Canning's Suck It Up will be the first feature to take advantage of new sponsorships for the Women In The Director's Chair award.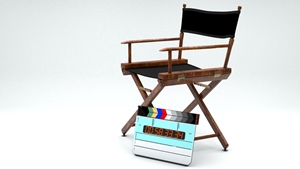 Mary Walsh, Jordan Canning named to WIDC/WFF program
The women are among eight filmmakers taking part in the Whistler Film Festival-based program, which includes mentorships from the likes of Siobhan Devine and Karen Lam.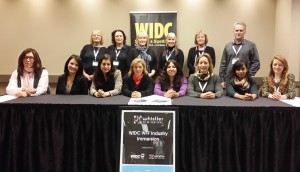 WIDC, Whistler Film Fest update joint program
The new program, entitled WIDC: Story and Leadership, places more emphasis on individual leadership of the participants and the polishing of their work.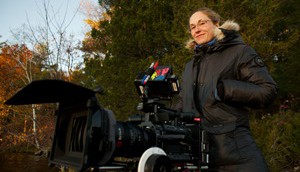 Jordan Canning wins WIDC feature award
The $120,000 in-kind prize will support the completion of Canning's second feature film, Suck It Up.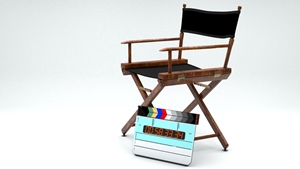 Women in the Director's Chair 2014 participants announced
Directors selected for this year's edition of the program include Reem Morsi and Rebecca Gibson.
Women in the Director's Chair gets boost from NBCUniversal
NBCUniversal is providing $75,000 to support the group's various initiatives focused on getting more female-directed projects onto Canadian screens.