Women in Film & Television – Toronto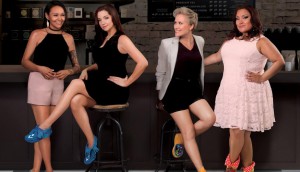 In brief: Where has Mohawk Girls been spending its money?
Plus: Netflix taps Drake to executive produce new episodes of drama series Top Boy and WIFT-T names the 2017 CBC Business of Broadcasting Mentorship recipient.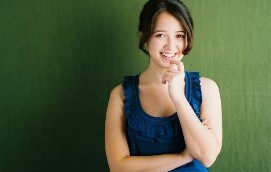 WIFT-T names Deluxe Producer Internship participant
Toronto producer and actor Alona Metzer (pictured) has been selected for the three-week intensive program.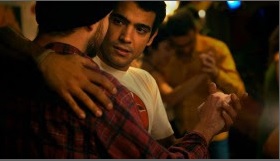 Bedward's Foreigner wins two WIFT-T Showcase prizes
The winners of the WIFT-T BravoFACT Pitch Competition were also revealed at the event. (The Foreigner pictured.)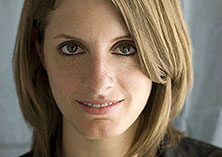 WIFT-T names 2015 Crystal Awards winners
First Generation Films' Christina Piovesan (pictured) and Accent Entertainment's Susan Cavan are among those recognized for their contributions to TV, film and digital media.
WIFT-T bets on future leaders
The organization's annual leadership development program includes 17 participants, including 9 Story's Natalie Osborne (pictured) and New Metric Media's Mark Montefiore.