Women in Film and Television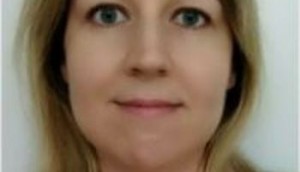 WIFTV film fest's screenplay finalists unveiled
Among the final three women selected for the annual competition is Jill Taylor (pictured) for her script "I Need A Hero."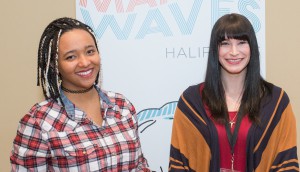 1K Wave Atlantic winners give women a voice in film
For the second competition, five filmmakers including Koumbie and Nicole Steeves (pictured) will have five months to create their films with budgets of $1,000.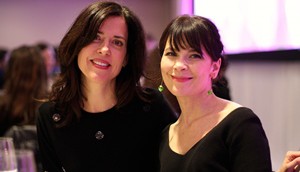 Gallery: WIFT-T Crystal Awards 2014
This year's honorees were presented with their awards at a gala luncheon held in Toronto on Dec. 2.
Monica Cote wins WIFT-T production mentorship post
The rising production manager will spend 10 days learning about equipment and planning for digital projects and TV and film production at William F. White's Toronto facility.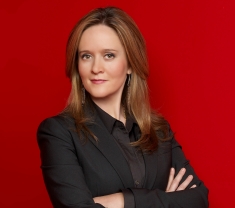 WIFT to honour Samantha Bee
The comedic actress is to get another accolade this fall, this time at Women in Film & Television – Toronto's annual Crystal Awards gala.