Winter 2017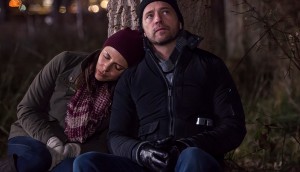 Best of the Year: Jason Priestley
While best known for his on-screen presence, the Private Eyes EP snags the honour for his behind-the-scenes work.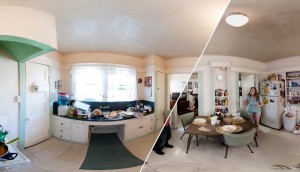 Best of the Year: Secret Location
After spending seven years as a predominantly service-based company, the digital content studio is putting its eggs in the original-IP basket.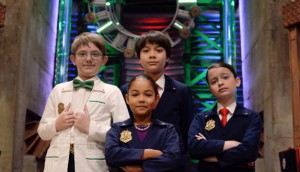 Best of the Year: Sinking Ship
The prodco's bold (and necessary) diversity initiative is helping grow its huge success at home and internationally.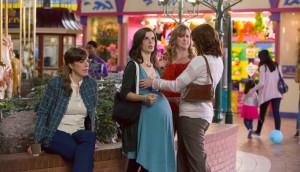 Inside Baroness von Sketch Show's digital domination
How the all-female sketch comedy TV series has capitalized on social buzz.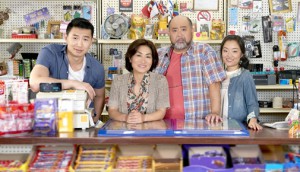 Best of the Year: CBC
Following budget cuts and revenue losses, the pubcaster had to refocus its efforts. Today it's a lean, mean, fighting machine. And its commitment to digital and premium content is paying off.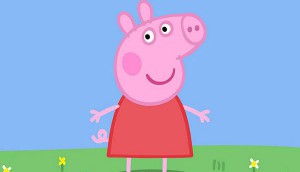 Best of the Year: eOne
After refusing a takeover offer, the Toronto media company is looking to double the size of its business by 2020.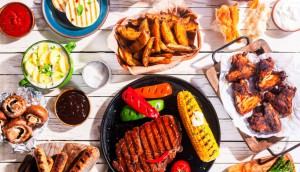 Programming profile: Gusto vs. Food Network/Cooking Channel
Playback magazine catches up with programming execs from both channels to find out who's serving what – and why they think their channel will come out on top.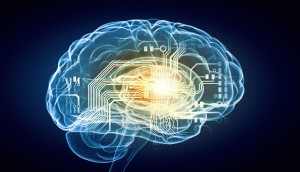 Can a computer write the next indie hit?
Algorithm-generated storytelling: the pros and cons of taking some of the risk out of filmmaking.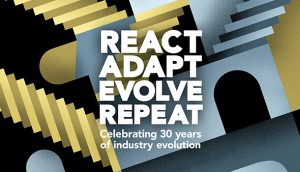 React. Adapt. Evolve. Repeat: Playback Winter 2017
Playback interim editor Megan Haynes on why discoverability is only half the battle.