Winter 2017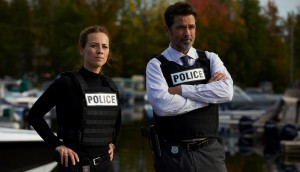 Sienna Films flexes its creative muscles
With two shows travelling the world, more projects in the wings, and Kew Media's recent endorsement, Playback's Prodco of the Year is gearing up for an even bigger 2018.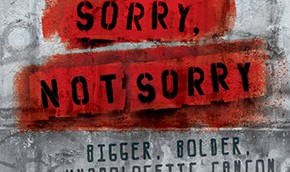 Playback Winter 2017
From Playback winter issue, interim editor Megan Haynes on speaking up to shift the balance of power.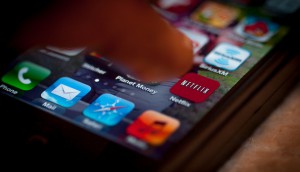 The '10s: The era of SVODs and Let's Talk TV
We're wrapping up our birthday throwback series with a dive into the recent past: Netflix, the CRTC and the Corus/Shaw deal will shape the industry for years to come.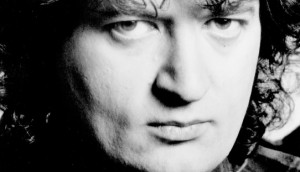 Playback's 2016 Canadian Film & TV Hall of Fame: Phillip Borsos
The savvy Vancouver filmmaker was on-trend, chasing big budgets, big stories and commercial success.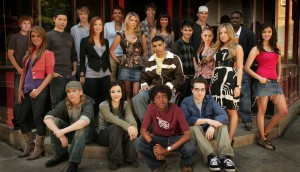 The '00s: What defined the turn of the century?
We're diving into a decade of unprecedented tech disruption, big-time mergers and acquisitions and era-defining Cancon.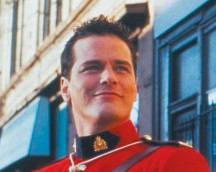 The '90s: The era of Due South, going public and budget reductions
We're looking back on the shows, mergers, regulatory curveballs and tech innovations that defined the Canadian media landscape in the 1990s.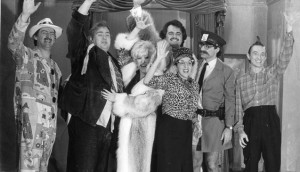 Thirty years of industry evolution
It's our birthday, we'll throwback if we want to! Playback is celebrating its anniversary, so we're counting down the major industry milestones and players. First up, the '80s.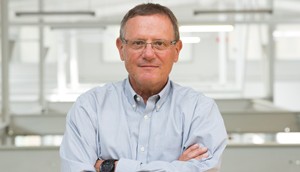 One step forward, one step back
Original Playback editor Mark Smyka reflects back on how the industry has changed…and how it's stayed the same.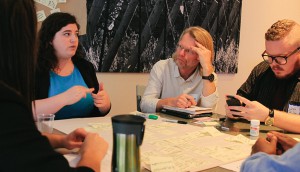 Playback's 2016 Hall of Fame: Michael MacMillan
For his work raising the bar of political discourse by encouraging everyone to get involved, the Blue Ant CEO is awarded the Humanitarian HOF honours.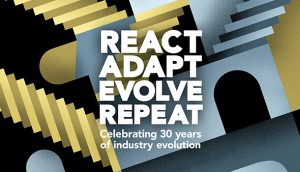 Check out Playback's Best of the Year winners
What did it take to make this year's list? Killer growth strategies, diversification and strong partnerships, for starters.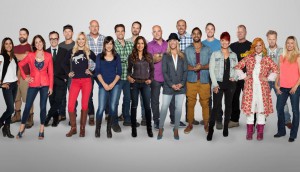 Best of the Year: Home To Win
Canada's newest specialty reality series took a cue from superheroes – packing stars into one show – and watched the viewers and sponsors pour in.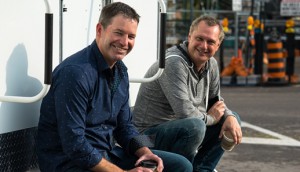 Best of the Year: Take 5 Productions/Whizbang Films
How the Toronto companies are bringing U.S. drama series (and dollars) north of the border.