Winnipeg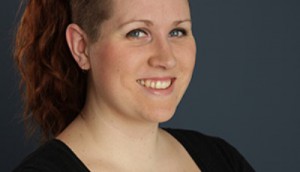 Frantic Films names new VP factual development
The Baroness Von Sketch Show prodco has promoted Courtney Hicks to the role.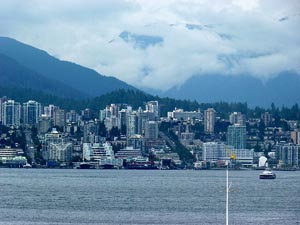 Bell Media opens development offices in Vancouver, Winnipeg
Michele McMahon will be development manager for the Vancouver office, while Brandice Vivier will hold same role for the Winnipeg location.
Weekly roundup: distribution, awards and funding news
Toronto-lensed NBC Universal series Hannibal has been renewed, and distributor Kaleidoscope has licensed several Canadian-made films (Cradle Will Fall pictured) to Shaw Media.
Pre-production starts on Winnipeg shoot of Strings
The indie drama from U.S.-based Strings of Film, stars Lucas Till (Walk the Line), Kherington Payne (So You Think You Can Dance) and Maria Bello (A History of Violence, pictured).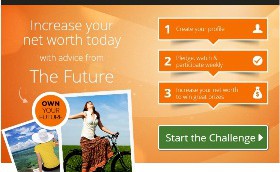 Tactica Interactive launches Million Dollar Neighbourhood app
The free Facebook app uses face-morphing software to age viewers' photographs into older, wiser versions of themselves, who then provide viewers with action plans, tips and advice for fiscal health.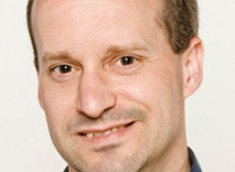 Frantic Films and Mid Canada create Frank Digital
The Winnipeg companies have merged their commercial TV divisions, with Chris McIvor (pictured) becoming CEO of the combined entity. Buffalo Gal and Entremedia Digital partner to form film, TV company
Buffalo Media Group will produce live action and animated feature film and TV projects and new media content, and provide VFX services out of its offices in Toronto and Winnipeg.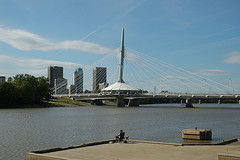 CTV to broadcast 2014 Junos from Winnipeg
The Canadian Academy of Recording Arts and Sciences will stage the music industry kudosfest from Manitoba's MTS Centre for the second time.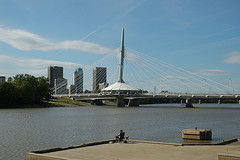 Winnipeg gets studio for first animated movie
Opus Visual Effects and Buffalo Gal Pictures have pacted to produce Emma's Wings: A Bella Sara Tale in 3D.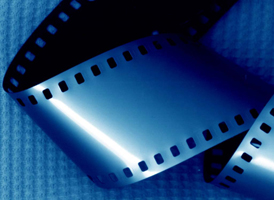 TIFF 2011: Producers Lab hatches Canada-Belgium film copro
Geoffrey Enthoven's Winnipeg will be developed and produced as a multinational film.
Don Cherry sequel entering production
The cameras start rolling in Winnipeg for Keep Your Head Up Kid: The Sequel.