Winnifred Jong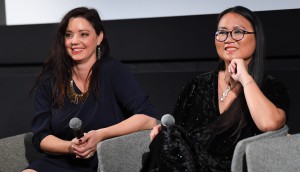 How a simple misunderstanding gave rise to Winnie Jong's Tokens
The writer/director's new comedy project follows an on-call casting agency that helps desperate producers meet their diversity quotas when they're in a bind.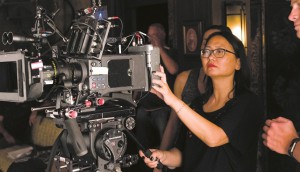 2018 5 to Watch: Winnifred Jong
After more than 20 years as a sought-after script supervisor, this creative is rebranding herself as a director.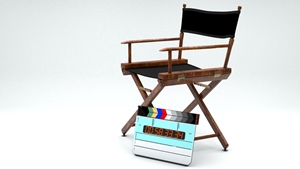 WIDC reveals Story and Leadership participants
Rama Rau and Winnifred Jong are among eight filmmakers bringing an in-development movie project or web series to the program.