Wingin' It
Weekly roundup: Awards, distribution sales and TV premieres
Among this week's briefs is news of Yung Chang's doc The Fruit Hunters (pictured) winning a top honour at the annual International Environmental Film Festival in Paris and TV season premieres for Continuum, The Next Step, Wingin' It and Life with Boys.
Family Channel takes The Next Step with Temple Street
The Astral Media channel ordered 26 episodes of the tween dance drama from the Wingin' It series creator Frank van Keeken, with production set for summer 2012.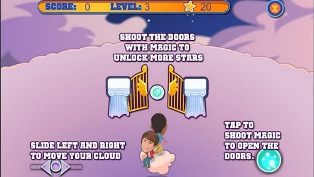 Wingin' It flies to mobile
The mobile game for the Family Channel show is a spinoff of the Wingin' It online arcade game, available for iOs and Android devices.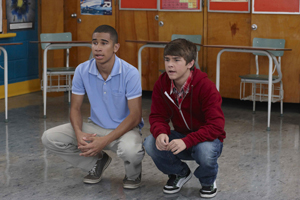 Wingin' It takes flight with 2011 Shaw Rocket Prize
Children across Canada selected the Temple Street production from an international jury-selected shortlist.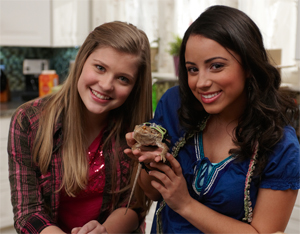 Astral renews four Canadian series
Family Channel and Disney Junior have ordered up new episodes of four Canadian original productions for the 2011/2012 season.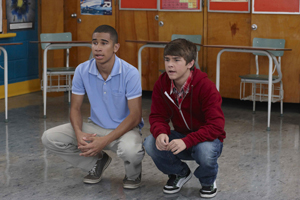 Astral Media launches new boy-focused channel, Disney XD
Targeting youth, the new channel features adventure-themed programming.
Wingin' It reupped at CBBC
UK channel CBBC has re-upped the Temple Street Productions tween comedy Wingin' It for a second season as part of a deal by international distributor BBC Worldwide.