Window Horses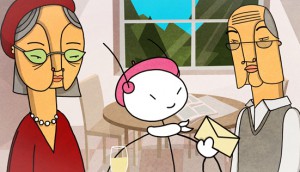 VIFF names BC Spotlight winners
Ann Marie Fleming's Window Horses (pictured) and Kevan Funk's Hello Destroyer were among the projects to receive awards.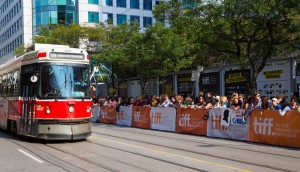 TIFF '16: Weirdos, Below Her Mouth get world bows
Other Canadian films to world-premiere at the festival include We Can't Make the Same Mistake Twice, Boundaries and Nelly.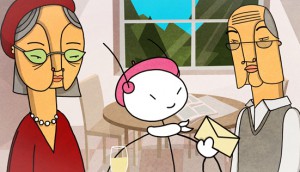 Canadian animated features to compete at OIAF
The Ottawa International Animation Festival has announced the films competing for its grand prize. (Window Horses pictured.)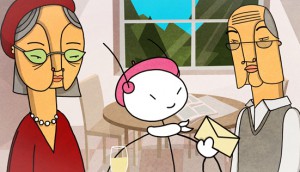 Two Canadian features to screen in competition at Annecy
Window Horses (pictured) and La Guerre des Tuques 3D will compete at the international animation festival in June.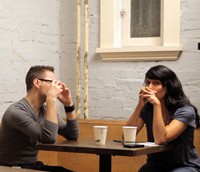 Who got their films off the ground via Indiegogo in 2014?
Ann Marie Fleming, Attiya Khan and Jeremy Lalonde surpassed their fund-raising goals to get their film projects out of the starting blocks. (Khan doc A Better Man pictured)