William Woods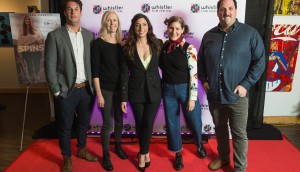 Spinster boosts its unique script with star power
How director Andrea Dorfman found a well-known star to give her non-traditional rom-com legs in the U.S. and international market in Chelsea Peretti.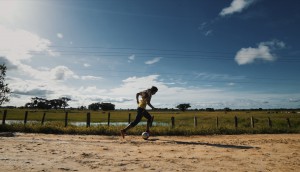 Game Theory Films embraces the niche in its distribution strategy
The boutique distributor has announced its latest film acquisitions, including first-ever foreign titles, as it experiments with hyper-focused promotion strategies to reach new markets.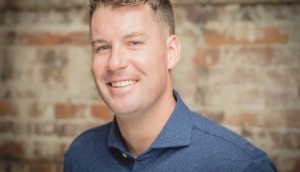 William Woods launches $2.5M fund for mid-budget films
Line 200 Inc. will provide financing for up to 30% of a film's budget, aiming to fund between five to 10 Canadian films and copros over the next five years.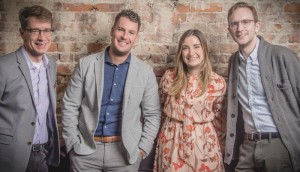 Behind the launch of William Woods' new distribution outfit
Game Theory, headed by Woods and Hilary Hart, will focus on smaller release strategies, paired with digital distribution and word-of-mouth publicity.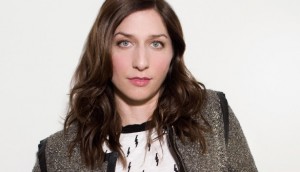 Cameras roll in Nova Scotia on Spinster
Penned by Jennifer Deyell and directed by Andrea Dorfman, the feature-length comedy is toplined by U.S. actress and comedian Chelsea Peretti.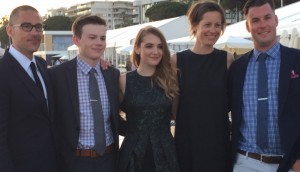 LaBelle acquires Morlando's Mean Dreams
The coming-of-age drama made its world premiere in the Cannes Directors' Fortnight program.
2013 Cineplex film program begins at the CFC
The five-and-a-half month program fosters future talent through networking and skills development (past mentor Paul Haggis pictured).