William Shatner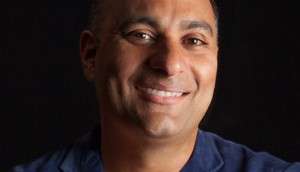 Production wraps on Russell Peters series
Four-part scripted comedy The Indian Detective shot in South Africa, India and finally Canada, where filming wrapped in Toronto this week.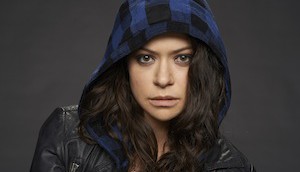 Tatiana Maslany earns TCA nomination for Orphan Black
The TV critics also nominated William Shatner for a career achievement award at the annual kudosfest in Los Angeles.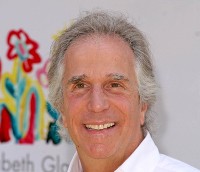 Banff honours Happy Days star Henry Winkler
The veteran TV actor, director and producer (pictured) will be honoured at the Rockie Awards gala on June 10.
Tatiana Maslany wins CCTA for Orphan Black
The Canuck actress (pictured) also received a nod in this year's Television Critics' Association awards, along with Orphan Black, Daniel Tiger's Neighbourhood and William Shatner.
Rookie Blue starts third season shoot with William Shatner
The veteran Canadian actor will guest star in the opening episode as a drunk driver with a haunting secret.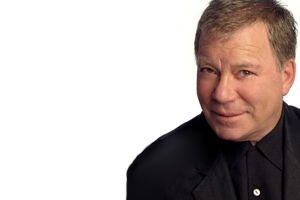 Genies see highest ratings in 15 years for CBC
More viewers turned into the 31st Annual Genie Awards on CBC than in the last seven years combined, as the William Shatner-hosted celebration of Canadian film saw a 15-year ratings high.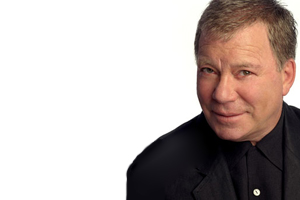 Shatner to host Genies
The one and only William Shatner will be at The National Arts Centre in Ottawa on March 10 to host the 31st Annual Genie Awards.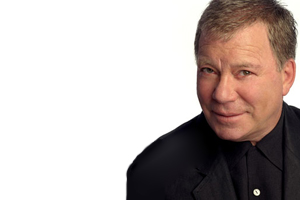 William Shatner taps Oscar-winning composer to score Zenoids
William Shatner has hired Academy Award-winning music composer Michael Giacchino to help score The Zenoids, the veteran Canadian actor's animated webisode series being produced in Montreal by Oasis Animation.
Shatner, Tapping to lead in The Zenoids
William Shatner and Amanda Tapping have signed on to top-line the animated webisode series The Zenoids.
CTV strong in Thursday night ratings
CTV saw big numbers last Thursday night as the William Shatner-starrer $#*! My Dad Says hit a series high with 2.2 million viewers tuning in.
Shatner docs shopped at MIPCOM
The latest in a slew of Canadian TV shows bound for MIPCOM: two feature length documentaries by and about William Shatner.