William Santor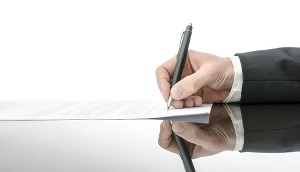 Productivity Media inks first-look pact with Liquid Media Group
The deal between the two companies calls for an annual production spend of at least $50 million.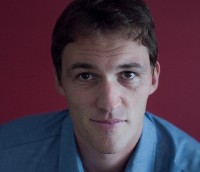 Robert Budreau's Stockholm set to shoot in Canada, Sweden
Produced by Darius Films, Lumanity Productions and JoBro Productions, Sierra/Affinity will begin shopping the copro at the European Film Market.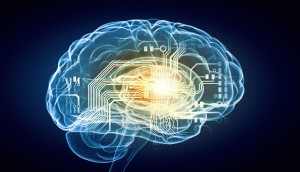 Can a computer write the next indie hit?
Algorithm-generated storytelling: the pros and cons of taking some of the risk out of filmmaking.