William F. White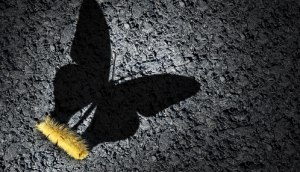 Setting up for a new growth cycle
Heading into 2020, analysts expected companies to use M&A to improve business; what lessons are still relevant for the post-coronavirus world?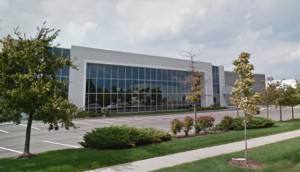 Whites Studios to open four sound stages in GTA
The company is also expanding its studio operation in B.C. with the launch of its fifth facility in the province.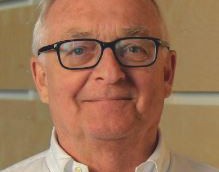 Paul Roscorla steps down at Whites
After over 40 years with the equipment supplier, Roscorla will move to a consulting role with Garin Josey taking over as EVP and COO.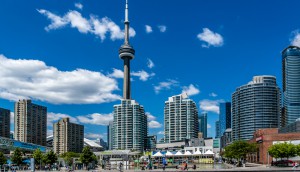 John Tory to lead T.O. industry delegation to L.A.
The mayor and 23 Ontario companies will head south in an effort to bring more production to Toronto as the City continues to address capacity issues.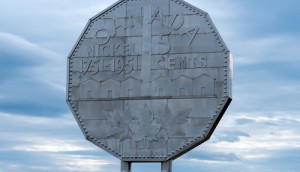 Red Square, Riley Lake partner on new Sudbury post facility
Northern Light and Colour aims to encourage Northern Ontario-shot productions to remain in the region to complete post work.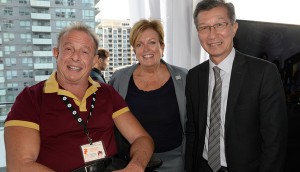 Photo gallery: Whites' 2017 TIFF reception
In addition to enjoying drinks and apps, guests were on hand for the reveal of the William F. White/Vilmos Zsigmond Cinematography Scholarship recipient.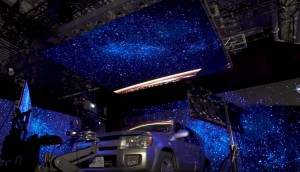 Whites reveals new facilities at Toronto HQ
Chairman and CEO Paul Bronfman says the new LED studio and 7,000 square-foot production space will help alleviate Toronto's studio space shortage.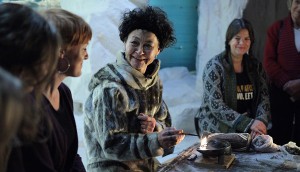 In Brief: CTV sets Saving Hope premiere; Angry Inuk awarded
The final season of the medical drama debuts in March, Arnaquq-Baril's documentary takes a People's Choice prize, and more news.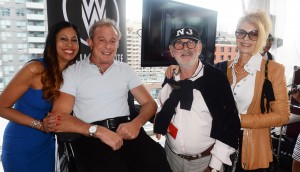 Photo gallery: Whites' 2016 TIFF Reception
Drinks, appies and AC/DC: a selection of photos from Whites' annual party at TIFF.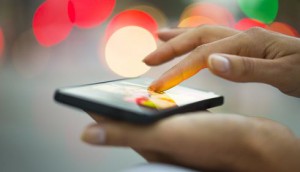 Whites app-ifies production and equipment services
Dark Matter will be the first TV series to use the digitized service, which seeks to consolidate documentation and services.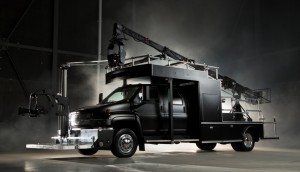 Whites launches Specialty Equipment division
The equipment supplier's new department, which combines two existing divisions of the company, will be headed up by Kerry Leger and Barrie Wells.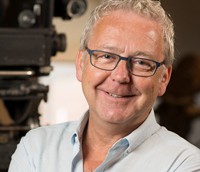 Dan St. Amour to retire from Whites
After nearly 23 years with the equipment supplier, St. Amour will step down from his role of VP commercial production services on May 27.