William F. White International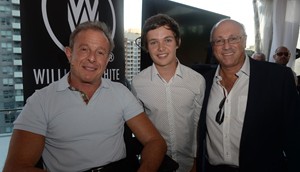 In Brief: Whites names scholarship winner, CMF renews doc incentive
The inaugural William F. White/Vilmos Zsigmond Cinematography Scholarship winner was announced, the Canada-Italy doc incentive was renewed, plus more news of the week.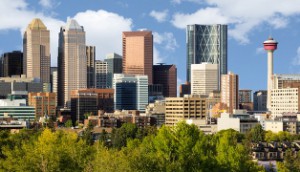 The Calgary Film Centre officially opens its doors
The long-awaited production facility was financed via the City, Alberta government and William F. White International.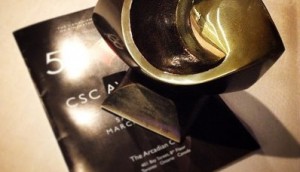 Rene Ohashi takes top prize at CSC Awards
The Forsaken DOP wins Theatrical Feature Cinematography award, while Comweb Group head Paul Bronfman announces a new scholarship fund.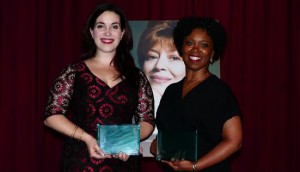 Melissa D'Agostino wins Cayle Chernin media arts award
D'Agostino (pictured, left, with Cayle Chernin theatre award winner Audrey Dwyer) was one of three finalists up for this year's prize.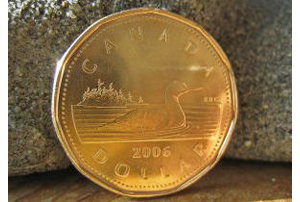 Canadian film and TV has a new star: a plunging loonie
With the Canadian dollar plunging in value, industry players expect a strong year for Canadian film and TV production.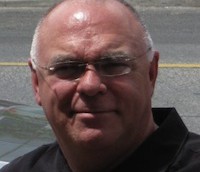 Whites Digital Sales & Service acquired in management buyout
A consortium led by Larry Lavoie (pictured) will rename and operate the sales arm at William F. White International.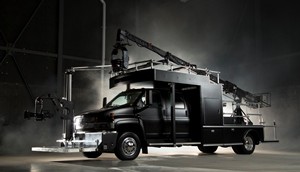 As loonie falls in value, film rental equipment investment jumps
William F. White International and Sim Digital opening new Northern Ontario facilities is the latest sign of expansion in the equipment rental market (White's camera car pictured).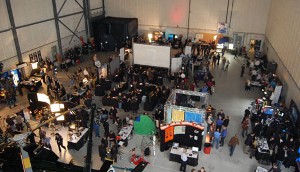 Whites set to rev up engines for 2015 February Freeze
The pre-NAB technology showcase comes at the start of a production year expected to be buoyed by the loonie's downward trend.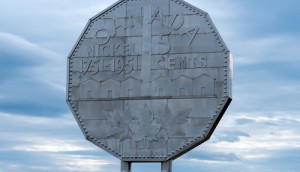 William F. White opens Sudbury office
The rental equipment supplier has moved north following a film and TV production boom in northern Ontario.
February Freeze: New technology driving less-is-more filmmaking
Faster, better tech helps stretch production budgets further, Larry Lavoie, GM at Whites Digital Sales and Service, tells Playback Daily.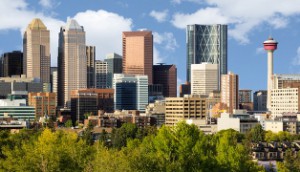 Calgary gets greenlight for permanent studio
Plans call for two purpose-built sound stages to be built with the ability to subdivide the larger studio space.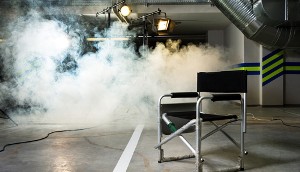 Whites donates $100,000 to TIFF
The first and second place winners of the annual film showcase will receive rental equipment grants to get future projects made.