William F. White International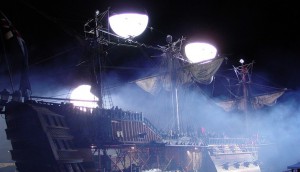 In brief: Film, TV suppliers expand inventory with new acquisitions
William F. White and Starline Group acquire new companies, while Women in the Director's Chair unveils its CAM St. John's recipients.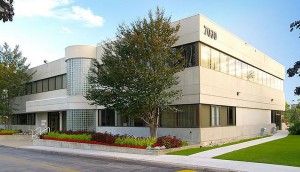 William F. White International acquires Century Studio
The company purchased the studio from High Park Entertainment's Thomas Walden and Eric Birnberg, making it their third location in the Toronto area.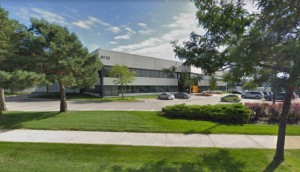 Whites grows Ontario studio operation
With the company's previously announced Mississauga studio already booked solid, Whites is set to open another space to meet the surging demand.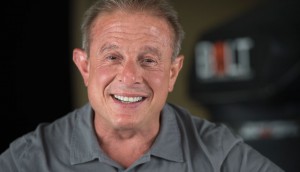 Inside the sale of William F. White International
Following this morning's breaking news, Paul Bronfman discusses how the deal transpired and why Ashtead Group is the right company to lead Whites into the next decade.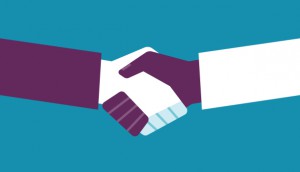 Whites acquired by British equipment rental firm
William F. White International CEO Paul Bronfman says the deal with Ashtead Group will position the company for a new phase of growth servicing streamers.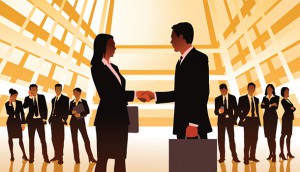 In Brief: The CMF teams up with Parrot Analytics
Plus, William F. White International Inc. unveils its inaugural Jay Switzer Comweb/William F. White Int'l Indigenous Creator Scholarship recipients.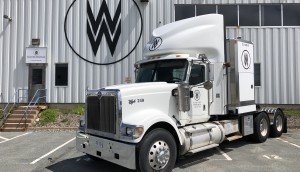 William F. White relocates to expanded Halifax location
The 15,000-square-foot facility includes a new camera area for Whites to build on its Halifax service offerings.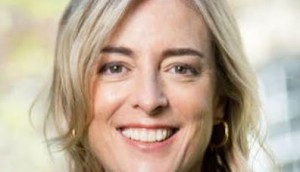 Julie Bristow joins Comweb, Whites board of advisors
Current board members include CEO Paul Bronfman and JDM Media president John Morayniss.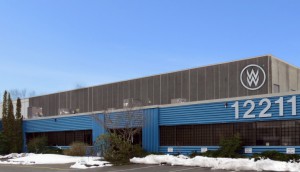 Whites expands Vancouver studio business
With the launch of Whites Studios Copperwood, the company now has four facilities in B.C.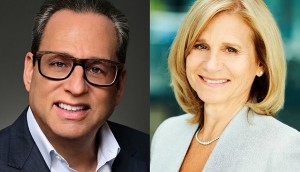 In Brief: Barb Williams, John Morayniss join Whites board
Plus: Lift-Off Film Fest lands in Toronto and Verizon to shutter its video app Go90.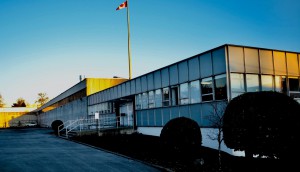 Whites expands with Vancouver studios
Ironwood and Fraserwood Studios will operate under the Whites banner, with Alex Godfrey joining the team as Whites' VP, studios.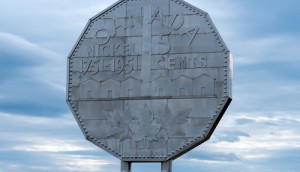 In brief: Whites Sudbury expands
Plus: Andrea Grau takes on a senior management role at TIFF and Seven24′s Tom Cox is awarded for his contributions to the Canadian industry.