Wildling Pictures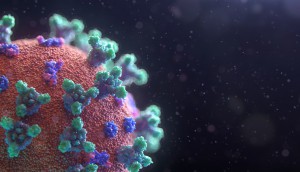 Producers weigh desire to return to work quickly with practical realities
As signs emerge that a return to production could be in sight, producers are examining the complex question of how and when to resume filming on specific projects.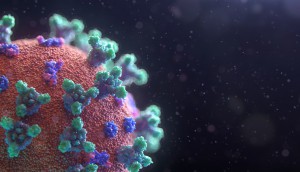 Film producers fear crew shortages could stunt rebuilding process
While concerns persist about crew availability for domestic projects when production resumes, some producers believe now is an opportune time to revisit the film financing model.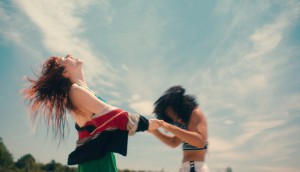 Jasmin Mozaffari's Firecrackers lands U.S. distribution
Good Deed Entertainment will distribute the film theatrically in the U.S. in 2019.
Indie film: The industry's new funding gaps
In part three of our indie filmmaking series, Wildling Pictures and director Robin Aubert discuss the decline in short-film funding and what it means for the next generation of creatives.
Deals: Cineflix, Evolutionary Films, levelFILM
Cineflix options a true-crime article from journalist Karen K. Ho, levelFILM and Seville International grab Jasmin Mozaffari's Firecrackers ahead of TIFF, plus more.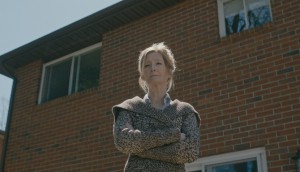 TIFF '17: Wildling Pictures set to unveil its debut features
Three years after meeting at the Toronto fest, the prodco's co-owners Matt Code and Kristy Neville are returning for the world premieres of Cardinals and Mary Goes Round.