Wildling Pictures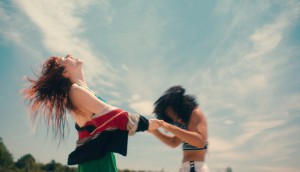 Jasmin Mozaffari's Firecrackers lands U.S. distribution
Good Deed Entertainment will distribute the film theatrically in the U.S. in 2019.
Indie film: The industry's new funding gaps
In part three of our indie filmmaking series, Wildling Pictures and director Robin Aubert discuss the decline in short-film funding and what it means for the next generation of creatives.
Deals: Cineflix, Evolutionary Films, levelFILM
Cineflix options a true-crime article from journalist Karen K. Ho, levelFILM and Seville International grab Jasmin Mozaffari's Firecrackers ahead of TIFF, plus more.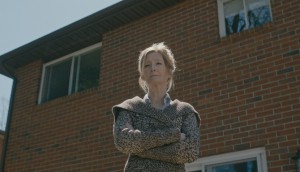 TIFF '17: Wildling Pictures set to unveil its debut features
Three years after meeting at the Toronto fest, the prodco's co-owners Matt Code and Kristy Neville are returning for the world premieres of Cardinals and Mary Goes Round.