Wildbrain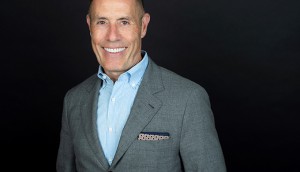 WildBrain 2020 revenue steady, despite COVID bumps
The Halifax-based company's 2020 revenue was down a modest 3% from the previous year after a Q4 bump in production income, helping to offset ad revenue losses.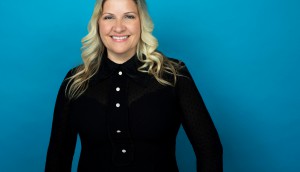 Caroline Tyre joins WildBrain as part of distribution team reorganization
Tyre will lead a reorganized distribution team as VP of global sales and rights strategy, while the company also announced a promotion and two departures.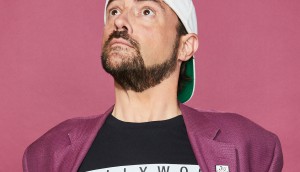 WildBrain and Kevin Smith bee-line to Green Hornet series
Based on the classic superhero franchise, the animated adaptation is set in contemporary times and targeted towards a family audience.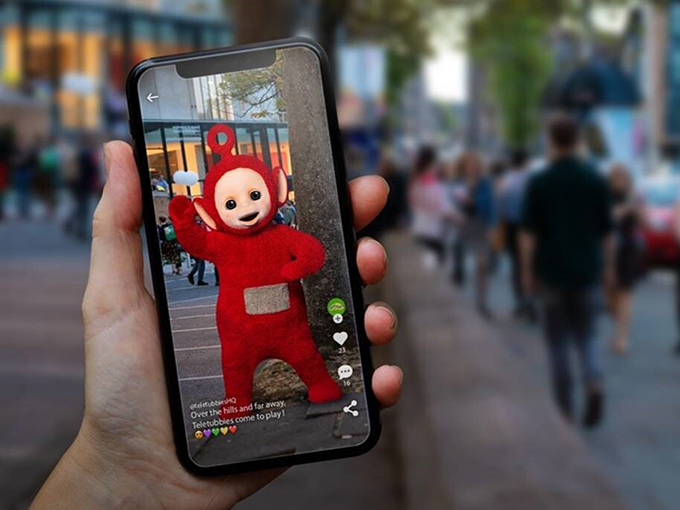 WildBrain Spark tests AR for the first time
Teletubbies, In the Night Garden and Dragon & Boy are joining AR app AnibeaR, following US$17 million in new financing being earmarked for the AVOD to grow.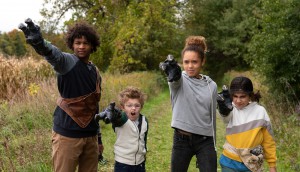 Deals: Sinking Ship, WildBrain, eOne
It's been a hot market for Canadian kids content across the globe as companies ink deals with streamers and broadcasters across multiple continents.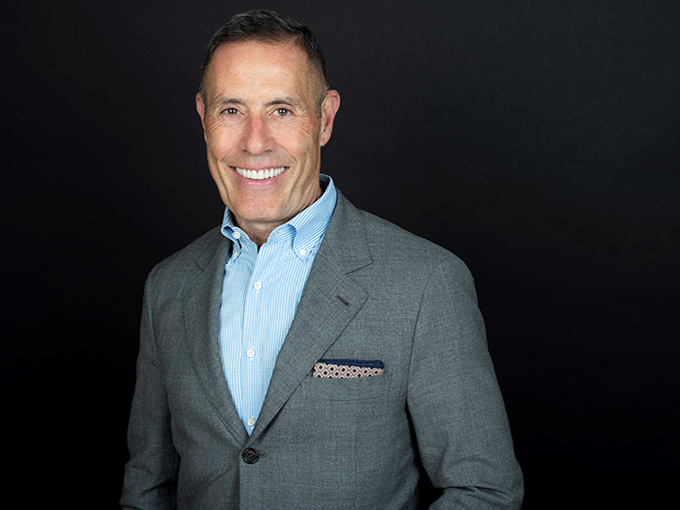 WildBrain revenue dips 11%, dedicates $25M to growth
The new financing has a special focus on the AVOD business at WildBrain Spark, even though the division's revenue was down 36% due to COVID-19 and YouTube's ad changes.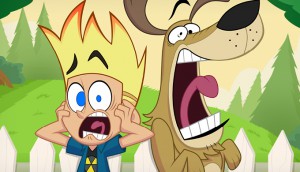 WildBrain, Netflix bring back Johnny Test
The series found a new audience on the streamer because of its light-hearted style, and now it's getting a refreshed look for two new seasons and an interactive special.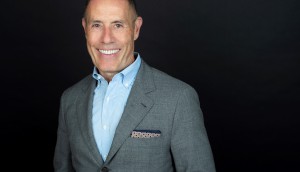 WildBrain implements cost-saving measures amid COVID-19
The company has reduced senior managerial salaries by 20% and furloughed some employees in its U.K.-based WildBrain Spark division, though its production pipeline remains unaffected.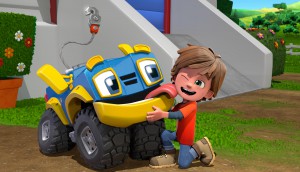 WildBrain's Rev & Roll zooms into the global market
The CGI-animated preschool series has been picked up in more than 25 territories, including China, Germany, France, Italy, Russia and Australia.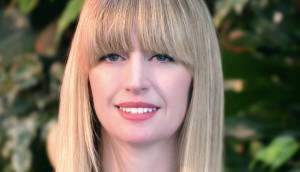 WildBrain Television appoints Corus exec to new post
Katie Wilson has been hired as VP, channels and curation after six years with Corus Entertainment as director of programming, kids.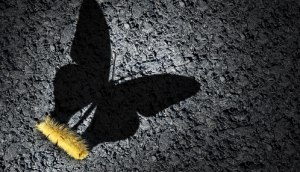 Setting up for a new growth cycle
Heading into 2020, analysts expected companies to use M&A to improve business; what lessons are still relevant for the post-coronavirus world?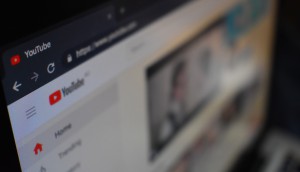 WildBrain's AVOD revenues hit by YouTube rule changes
Since new regulations were introduced that stopped YouTube serving personalized ads on kids content, WildBrain Spark has seen a 40% year-over-year revenue dip.