Wildbrain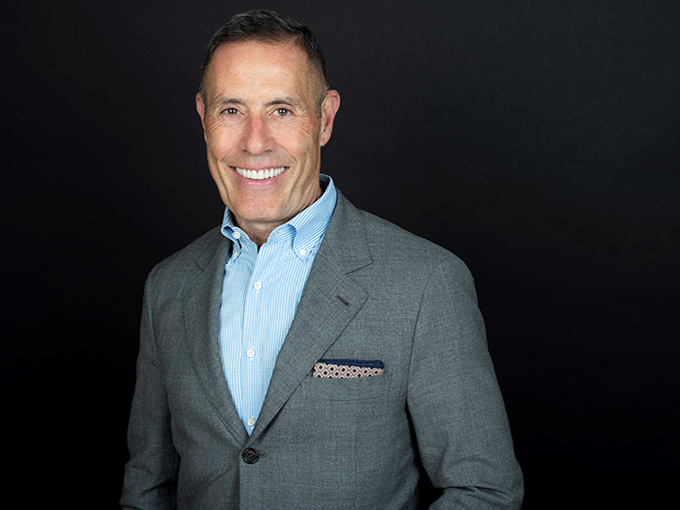 WildBrain revenue dips 11%, dedicates $25M to growth
The new financing has a special focus on the AVOD business at WildBrain Spark, even though the division's revenue was down 36% due to COVID-19 and YouTube's ad changes.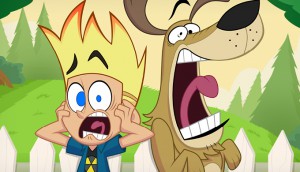 WildBrain, Netflix bring back Johnny Test
The series found a new audience on the streamer because of its light-hearted style, and now it's getting a refreshed look for two new seasons and an interactive special.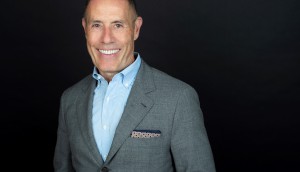 WildBrain implements cost-saving measures amid COVID-19
The company has reduced senior managerial salaries by 20% and furloughed some employees in its U.K.-based WildBrain Spark division, though its production pipeline remains unaffected.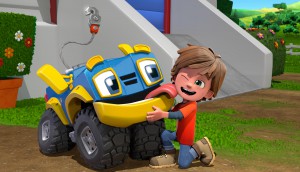 WildBrain's Rev & Roll zooms into the global market
The CGI-animated preschool series has been picked up in more than 25 territories, including China, Germany, France, Italy, Russia and Australia.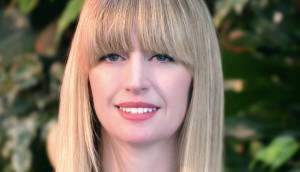 WildBrain Television appoints Corus exec to new post
Katie Wilson has been hired as VP, channels and curation after six years with Corus Entertainment as director of programming, kids.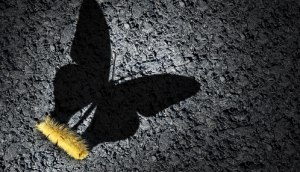 Setting up for a new growth cycle
Heading into 2020, analysts expected companies to use M&A to improve business; what lessons are still relevant for the post-coronavirus world?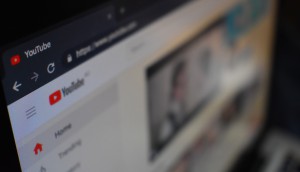 WildBrain's AVOD revenues hit by YouTube rule changes
Since new regulations were introduced that stopped YouTube serving personalized ads on kids content, WildBrain Spark has seen a 40% year-over-year revenue dip.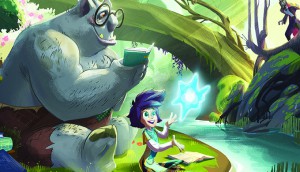 WildBrain lines up new LGBTQ+ series
Longtime development exec Mike Vogel is sitting in the creator's chair for the first time with Princess Alexander, a story inspired by his childhood.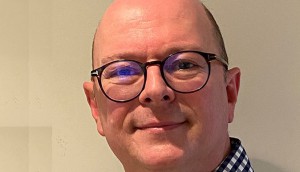 WildBrain launches consumer products YouTube program
Led by Steve Manners, the joint effort will combine expertise from the company's licensing agency and digital distribution platform.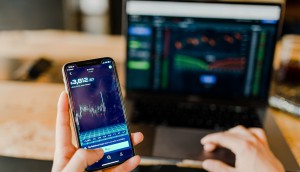 WildBrain to delist from NASDAQ
The company, which will continue to trade on the Toronto Stock Exchange, said the administrative costs associated with a dual listing could not be justified at this time.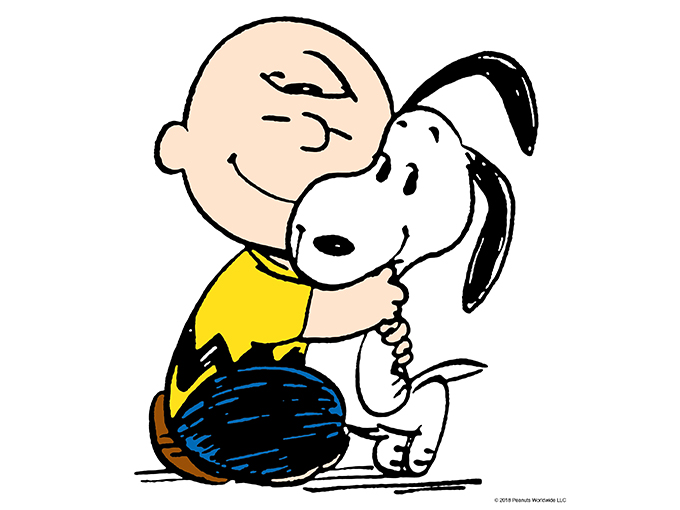 Continued AVOD growth drives revenue uptick at WildBrain
The company also reported Q1 increases on the distribution side, spurred by a recent library deal with CBS All Access.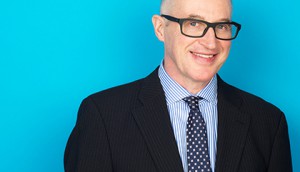 End of an era as Michael Donovan resigns from WildBrain board
Donovan will not be involved in the management or governance of the company for the first time since it was formed in 2006.