Wildbrain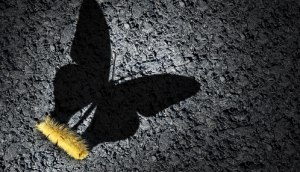 Setting up for a new growth cycle
Heading into 2020, analysts expected companies to use M&A to improve business; what lessons are still relevant for the post-coronavirus world?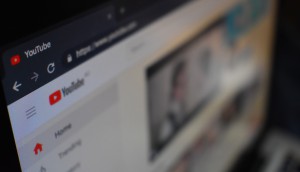 WildBrain's AVOD revenues hit by YouTube rule changes
Since new regulations were introduced that stopped YouTube serving personalized ads on kids content, WildBrain Spark has seen a 40% year-over-year revenue dip.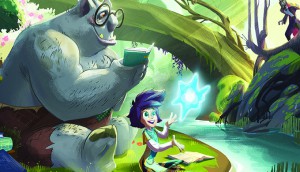 WildBrain lines up new LGBTQ+ series
Longtime development exec Mike Vogel is sitting in the creator's chair for the first time with Princess Alexander, a story inspired by his childhood.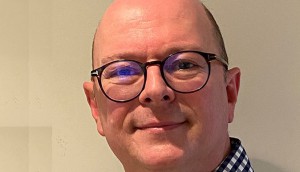 WildBrain launches consumer products YouTube program
Led by Steve Manners, the joint effort will combine expertise from the company's licensing agency and digital distribution platform.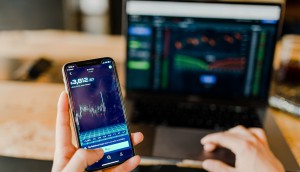 WildBrain to delist from NASDAQ
The company, which will continue to trade on the Toronto Stock Exchange, said the administrative costs associated with a dual listing could not be justified at this time.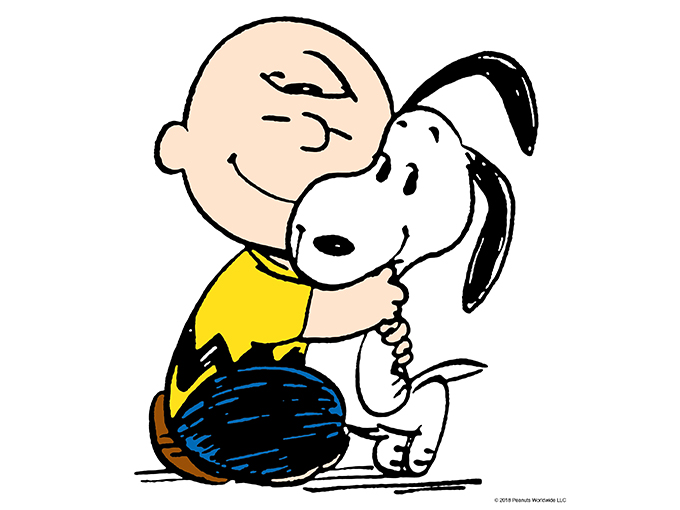 Continued AVOD growth drives revenue uptick at WildBrain
The company also reported Q1 increases on the distribution side, spurred by a recent library deal with CBS All Access.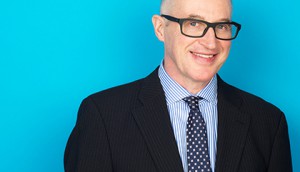 End of an era as Michael Donovan resigns from WildBrain board
Donovan will not be involved in the management or governance of the company for the first time since it was formed in 2006.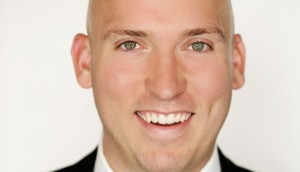 Eli Shibley to lead Letterkenny format sales
New Metric Media and WildBrain have sold the format in Germany and will work with Shibley to sell the format rights globally in regions such as Russia and the Nordics.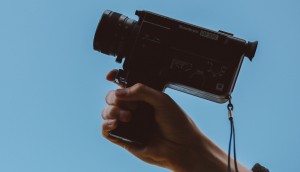 Canadian broadcasters reveal their gender parity goals for 2025
Seven Canadian broadcasters released their action plans for industry equality as part of the Women in Production Summit held by the CRTC in late 2018.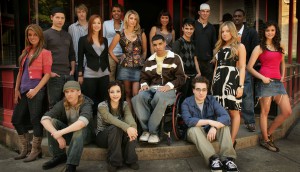 Pluto TV launches dedicated Degrassi channel
The channel will feature past installments of the teen franchise, like Degrassi: The Next Generation and its continuation series Degrassi for U.S. and U.K. audiences.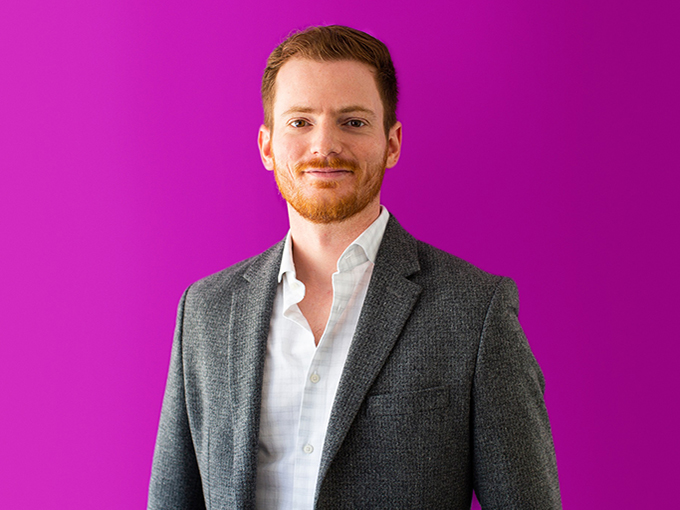 WildBrain taps new director of strategy, innovation
The newly created role will see former Disney exec Elia Bouthors identify new ways to engage users and monetize the digital kidsnet's brands.
Should there be some 'DIY' in your kids-content mix?
Children are consuming more homemade content from vloggers and YouTube personalities than ever, but what does the trend mean for producers?