WildBrain Spark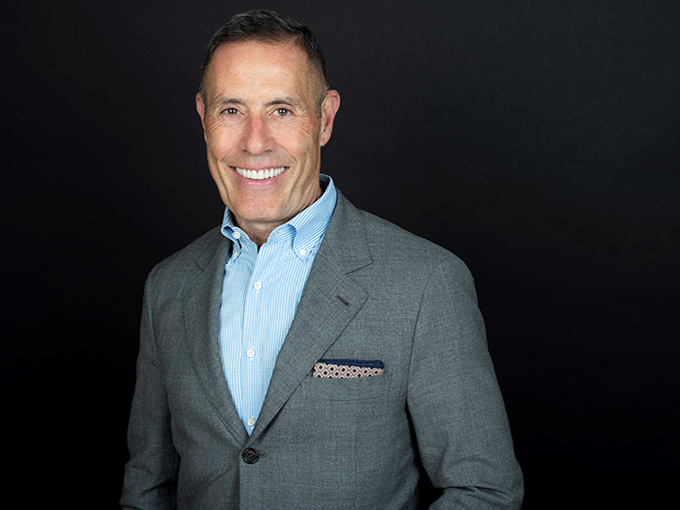 WildBrain revenue dips 11%, dedicates $25M to growth
The new financing has a special focus on the AVOD business at WildBrain Spark, even though the division's revenue was down 36% due to COVID-19 and YouTube's ad changes.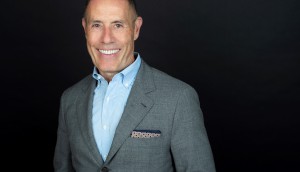 WildBrain implements cost-saving measures amid COVID-19
The company has reduced senior managerial salaries by 20% and furloughed some employees in its U.K.-based WildBrain Spark division, though its production pipeline remains unaffected.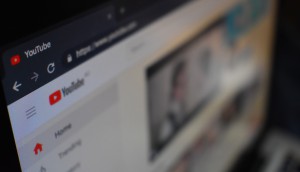 WildBrain's AVOD revenues hit by YouTube rule changes
Since new regulations were introduced that stopped YouTube serving personalized ads on kids content, WildBrain Spark has seen a 40% year-over-year revenue dip.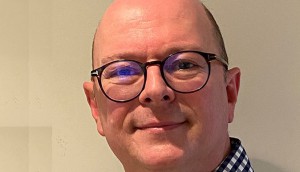 WildBrain launches consumer products YouTube program
Led by Steve Manners, the joint effort will combine expertise from the company's licensing agency and digital distribution platform.