WIFTV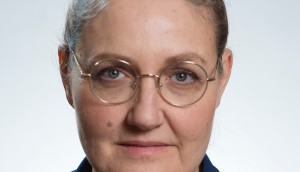 Carolyn Combs exits as executive director of WIFTV
Combs will step down from the position in August after eight years at the helm, but will continue to be an organization member as she relocates to Toronto.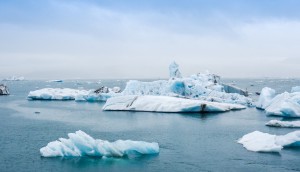 In brief: Canadian orgs, prodcos sign on for climate action
B.C. Green Park Group's climate pact for the creative industry earns over 70 signatories, WIFTV names genre concept winners and Bron-backed films nab Oscar gold.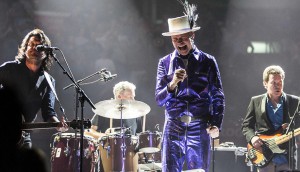 In Brief: Long Time Running, Secret Path TV premieres set
Plus: WIFTV launches screenwriting program for Indigenous women and Netflix says Canadians are its quickest binge-watchers.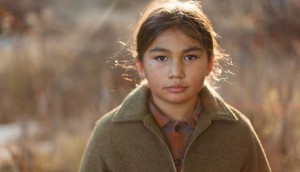 Indian Horse wins VIFF People's Choice
Melanie Wood's Shut Up and Say Something also picked up an audience award, while WIFTV recognized Lea Pool.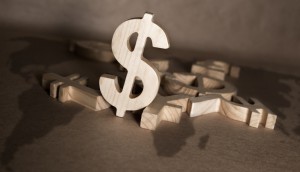 In brief: CMF, Sao Paulo partner; Crave lands on Apple TV
Cameras roll on Canada/Ireland copro series Acceptable Risk, plus CMF funding news.