WIFT-V
Photo gallery: 2019 WIFTV Spotlight Awards Gala
Earlier this month, the organization held its 20th annual Spotlight Awards Gala. Click through to see some of the gala's winners.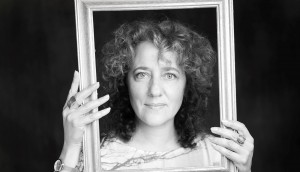 WIFT-V honours industry leaders, filmmakers at 20-year gala
Documentary filmmaker Julia Ivanova (pictured) was among the winners, joined by filmmaker Doreen Manuel and Dr. Amanda Coles.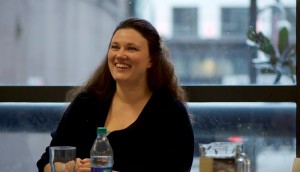 Dark Blue Girl sweeps VIWIFF
Writer/director Mascha Schilinski's feature took home best feature and best direction, among other awards, at the Vancouver women's film fest.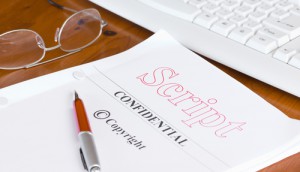 WIFT-V unveils genre contest winners
Reem Morsi's Fish and Nicole Steeves' The Method were among the projects selected for the genre concept competition.