WIFT-T
Anlina Rana named winner of WIFT Deluxe producer internship
The three-week internship provides an emerging female producer an opportunity to learn more about production and post-production equipment and processes.
Simonee Chichester named 2012 WIFT-T Kodak mentorship winner
The writer/director/producer (pictured) will be mentored by filmmaker Ingrid Veninger and eOne Films Canada VP marketing Tamara Shannon on her current feature film project, Merv.
WIFT-T, Picture Box announce distrib and marketing mentorship
The three-month internship includes learning about distribution, marketing and selling of Canadian shows internationally, and attending MIPTV next April with Picture Box.
Pat DiVittorio, Kristine Murphy elected to WIFT-T board of directors
The 2012-2013 board was announced Tuesday night at the organization's annual general meeting.
Monica Cote wins WIFT-T production mentorship post
The rising production manager will spend 10 days learning about equipment and planning for digital projects and TV and film production at William F. White's Toronto facility.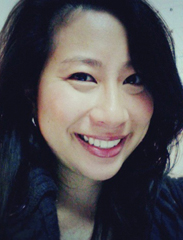 Heidi Tao Yang wins WIFT-T 2011 CBC mentorship
Tao Yang will participate in a week-long workshop at CBC in February 2012 as part of the mentorship.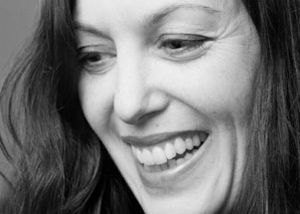 Ana Valine named WIFT-T 2011 Kodak New Vision Mentorship winner
As part of the program, Valine will be mentored by director Deepa Mehta and Alliance Films exec VP Laurie May.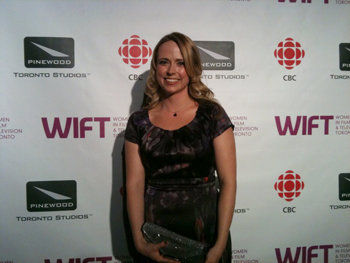 Marla Black wins WIFT-Deluxe Internship Program
The emerging producer's win was announced at the Women in Film and Television-Toronto and CBC reception on Wednesday night.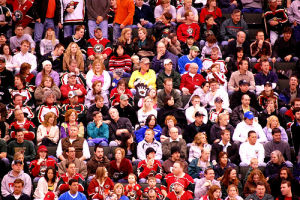 Nordicity and Environics join WIFT-T on industry study
Women in Film & Television Toronto (WIFT-T) along with Nordicity and Environics are looking to complete a study on employment trends in Canada's screen-based media industry.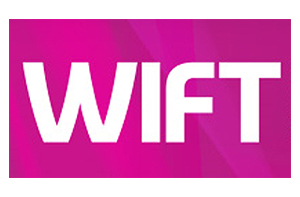 WIFT-T launches digital media summit, speaker series
With support from the recently announced OMDC and the Entertainment and Creative Cluster Partnerships Fund, Women in Film & Television – Toronto has announced a brand new project, the WIFT-T Women in Digital Media Summit & Speaker Series.
WIFT-T appoints Webb
The Toronto chapter of Women in Film & Television (WIFT-T) has brought on Heather Webb as executive director, effective February 28.
WIFT-T announces Crystal Awards winners
To recognize the achievements of women in screen-based media, Women in Film & Television – Toronto (WIFT-T) has announced a trio of winners for its 2010 Crystal Awards.