WIFT-T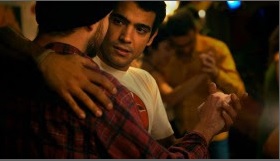 Bedward's Foreigner wins two WIFT-T Showcase prizes
The winners of the WIFT-T BravoFACT Pitch Competition were also revealed at the event. (The Foreigner pictured.)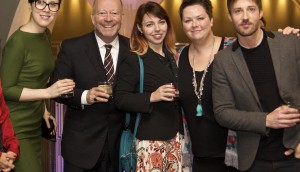 Photo Gallery: WIFT-T Crystal Awards 2015
A selection of pictures from last week's 2015 WIFT-T Crystal Awards held at the Arcadian Court in Toronto.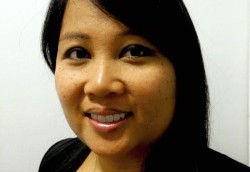 WIFT-T names CBC mentorship winner
Through the program, Jensenne Roculan (pictured) will get a behind-the-scenes look at how the pubcaster operates.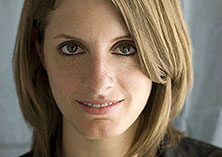 WIFT-T names 2015 Crystal Awards winners
First Generation Films' Christina Piovesan (pictured) and Accent Entertainment's Susan Cavan are among those recognized for their contributions to TV, film and digital media.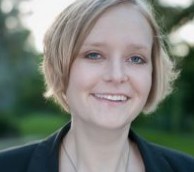 Ciara Murphy wins WIFT-T Deluxe Producer Internship
Pier 21′s Murphy will partake in an intensive post-production program in Toronto in November.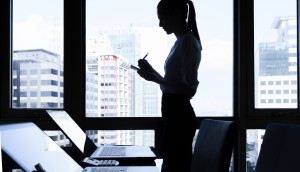 WIFT-T names management accelerator participants
Rebecca Swift and Cher Merlo are among 12 individuals who were selected for the inaugural edition of the Shaw Media Management Accelerator program.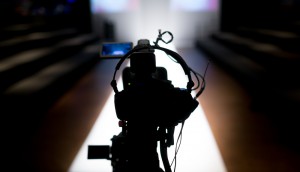 BravoFACT, WIFT-T pact for short film pitch contest
Teams (which must include a female producer or director) will submit their short film pitch concepts for cash and in-kind prizes.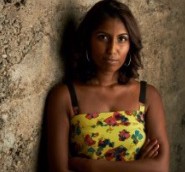 Nimisha Mukerji lands WIFT-T, DGC mentorship
The two-part annual program offers business and creative mentoring for an emerging Canadian female director.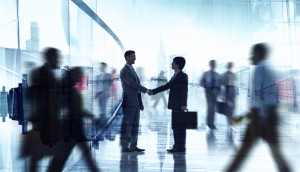 WIFT-T, Shaw Media launch management program
The Shaw Media Management Accelerator was jointly developed by WIFT-T and Ryerson University's G. Raymond Chang School of Continuing Education.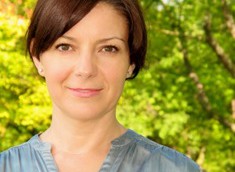 Adria Budd Johnson wins WIFT-T Banff scholarship
The award is presented to one WIFT-T member with mid- to senior-level management experience.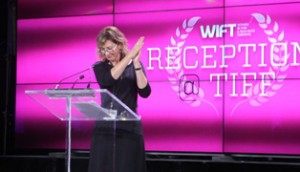 Photo Gallery: WIFT-T @ TIFF '14
Photos from Women in Film and Television – Toronto's annual fete during the Toronto International Film Festival.
Joanna Webb named new WIFT-T chair
The networking and professional development organization hosted its AGM Monday night, with Webb (pictured) taking over from eOne's Prentiss Fraser.